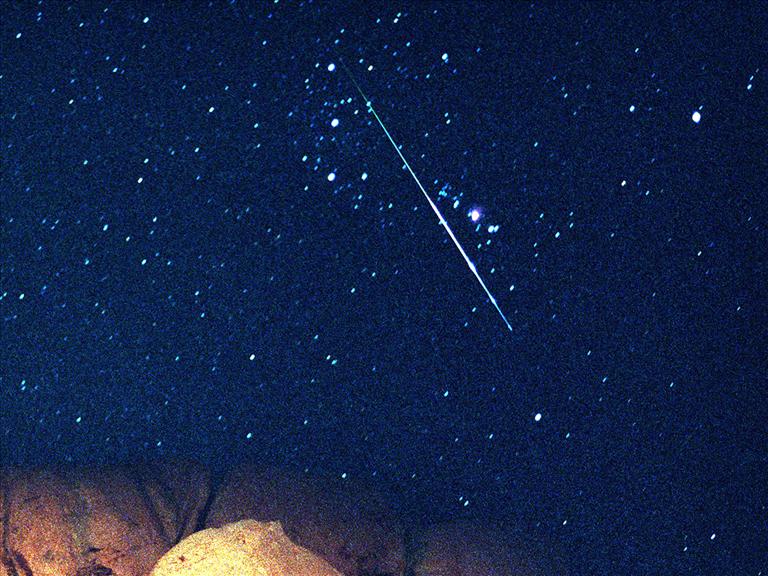 from AP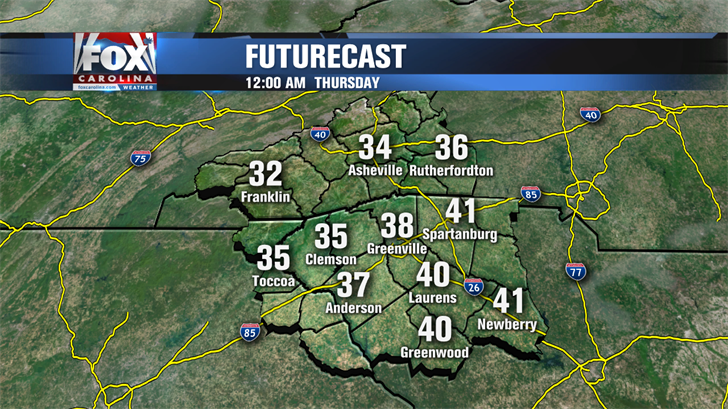 GREENVILLE, SC (FOX Carolina) -
One of the coolest meteor showers of the year is set to peak on TONIGHT. It's all part of the Geminid Meteor Shower, which can produce some of the brightest meteors.
Different from the Perseid Meteor Shower in August, this one is actually caused by an asteroid and NOT a comet.
The best time to view is usually around 2 AM according to Space.com, but its peak will begin as early as 7:30 PM tonight and last through at least 4 AM Thursday morning. NASA says you may be able to see one or two meteors per minute!
Good to great viewing conditions are expected in the Upstate, especially with a waning crescent moon! Of course, it will be quite chilly so bundle up if you will be meteor-gazing!