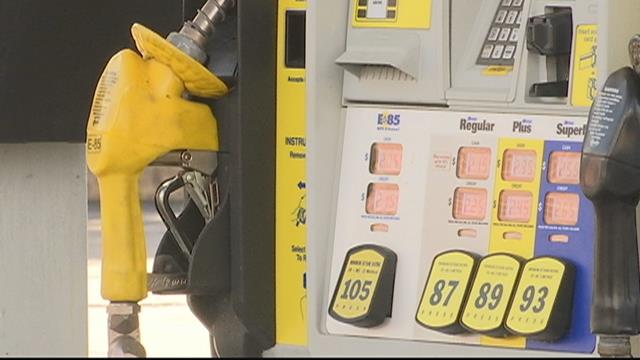 (File/ FOX Carolina)
COLUMBIA, SC (AP) -
A tax credit for South Carolina drivers who save their gas receipts and a requirement that elections be held even when just one candidate are on the ballot are a few new laws in South Carolina in 2018.
When the calendar turns Monday, state law will allow state residents to get a tax credit equal to the two-cent increase in the gas tax that went into effect in July with those receipts.
Another new law bans state residents from buying large cats, apes or non-native bears.
The State newspaper reports a law that goes on the books Monday repeals a law allowing local officials to call off elections if only one person qualified for the ballot. It saved money, but the state Attorney General's Office said it was likely unconstitutional.
Information from: The State, http://www.thestate.com
Copyright 2017 The Associated Press. All rights reserved. This material may not be published, broadcast, rewritten or redistributed.