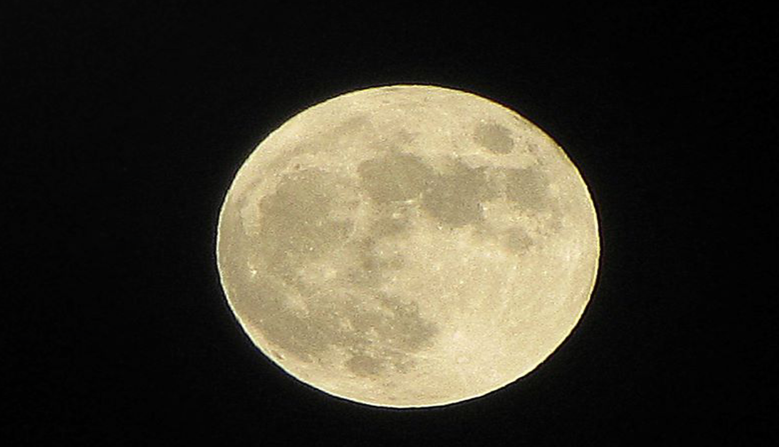 From Hunter Yelton
GREENVILLE, SC (FOX Carolina) -
We're in store for a real treat to end the month of January! We'll be seeing the second full moon in the month, and that full moon is deemed the "Blue Moon". This one also happens to be a Super Moon, so it will appear brighter and bigger than normal!
Hopefully we'll be in for clear skies that night, because there is one more amazing thing that will be happening! Those along the west coast will be treated to a total lunar eclipse, while we will see a partial. This one is safe to look at luckily! It will look like a dark shadow moving across the moon.
So, mark you calendar for January 31 to keep you eye to the sky! It's also my mom Polly's birthday! What a great way to celebrate!