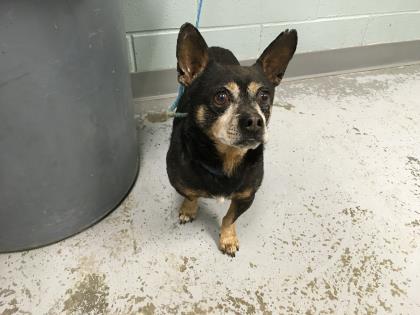 For Fox's Four Legged Friends this week I chose a sweet older Chihuahua named Llama. He is around 8 years young and ready to find this forever home.
He is looking for a place to spend the many great years he still has! He is already neutered and waiting for the right person at Greenville County Animal Care.
If you are interested in adopting him, head to 328 Furman Hall Rd. in Greenville!