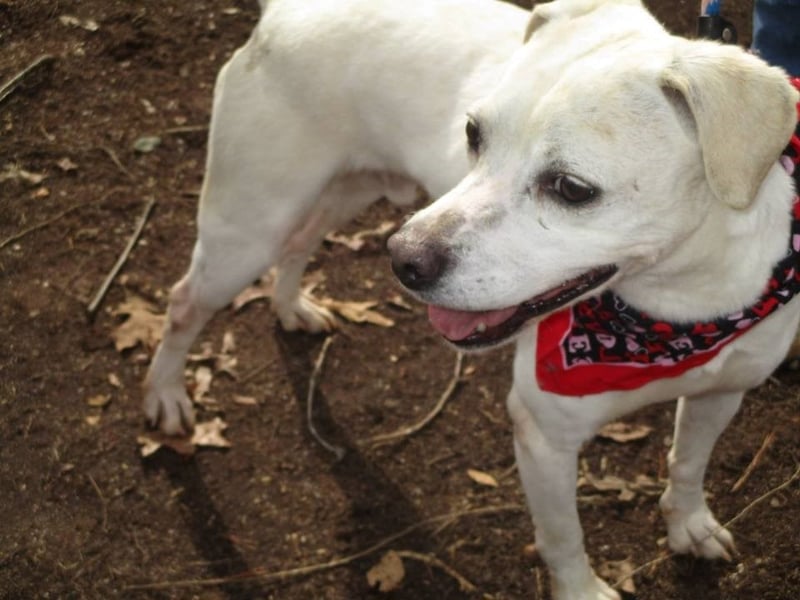 Meet Griffin! He is my Four Legged Friend this week from Pickens Humane Society! He is a Lab/Beagle mix and it around 4 years old. He's very friendly and playful, and gets along well with other animals!
He walks well on a leash and would make an amazing family pet!
If you are interested in adopting him, head to Pickens Humane Society at 500 5 Forks Rd in Liberty.