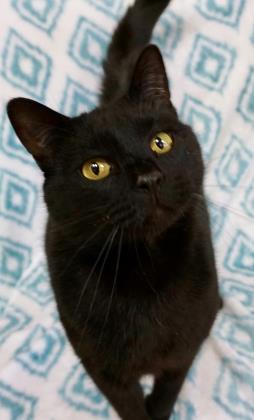 For Fox's Four Legged Friends I chose a lovable feline from Oconee Humane Society named Bernie.
He is a sweet and loving three year old gentleman who can't wait to find his new best friend in life. This little man is looking for a place to call his own and a companion to spend lots of time with. Bernie would enjoy napping in the sun and chatting about his day.
Toys are not Bernie's thing, but showering you with attention is. Bernie is looking for love and affection in a mutual relationship. Come meet Bernie! His handsome face and endearing personality will capture your heart and make you ask yourself how you ever lived without him.
Head to Oconee Humane Society to adopt him on Sandifer Blvd. in Seneca!