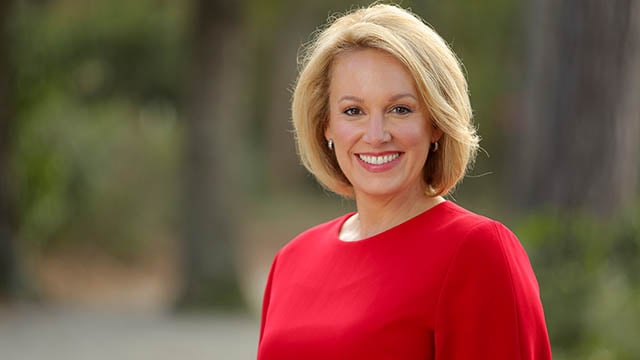 Catherine Templeton (Source: Campaign)
Former director of SC DHEC Catherine Templeton is a candidate for the 2018 gubernatorial election.
Templeton attended the University of South Carolina School of Law and has worked as an attorney, specializing in opposing labor unions.
Gov. Nikki Haley appointed Templeton as director of the South Carolina Department of Health and Environmental Control in 2012. As director, Templeton has proposed limiting which foods can be purchases with food stamps. She resigned from the position in 2015.
She previously served as the director of the South Carolina Department of Labor, Licensing and Regulation, during which time she cut government by 25 percent and privatized some functions.
In April 2017 she announced her candidacy for the Republican governor nomination. She has vowed not to allow the removal of Confederate monuments if elected and has opposed drilling off the coast of South Carolina.
In May, Templeton announced that 13th Circuit Solicitor Walt Wilkins would be her running mate.
Templeton is married with three children.
Copyright 2018 FOX Carolina (Meredith Corporation). All rights reserved.