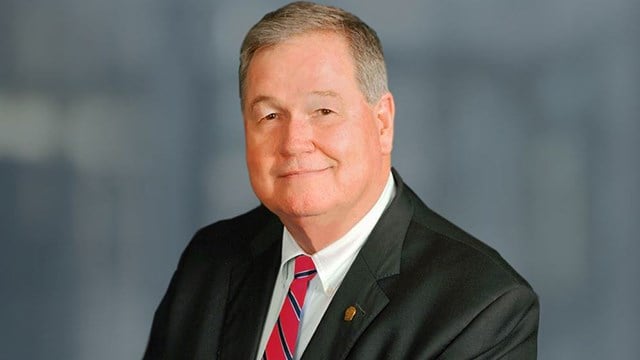 Yancey McGill (Source: Campaign)
Former SC Lt. Governor Yancey McGill is running for the 2018 gubernatorial seat.
McGill, a former Democratic senator, announced in March 2016 that he intended to run in the South Carolina 2018 governor race. McGill represented the 32nd Congressional District from 1989 to 2014, where he spent much of his career as a conservative Democrat.
From 2014 to 2015, McGill served as South Carolina lieutenant governor under Gov. Nikki Haley following the resignation of Glenn McConnell.
McGill said if elected, his office would focus on localizing state government, audits of state agencies, creating a citizen watchdog website and strengthening cybersecurity.
McGill is married with three children.
Copyright 2018 FOX Carolina (Meredith Corporation). All rights reserved.