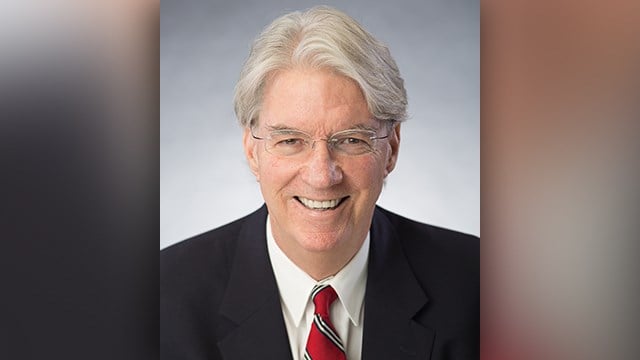 Phil Noble (Source: Campaign)
Greenville native and South Carolina businessman Phil Noble has declared his candidacy for the 2018 gubernatorial race.
Noble, a business and technology consultant, started his own business Phil Noble and Associates which has worked with hundreds of clients across the globe including the BBC and Time Warner Inc.
Noble has founded statewide nonprofit initiatives including The Palmetto Project, One Laptop Per Child South Carolina and World Class Scholars.
As a Democratic activist, Noble has served as the president of the SC New Democrats group and an early advisor to Pres. Barack Obama's primary campaign in South Carolina.
He ran for the seat of South Carolina lieutenant governor in 1994.
Noble is married with two children.
Copyright 2018 FOX Carolina (Meredith Corporation). All rights reserved.