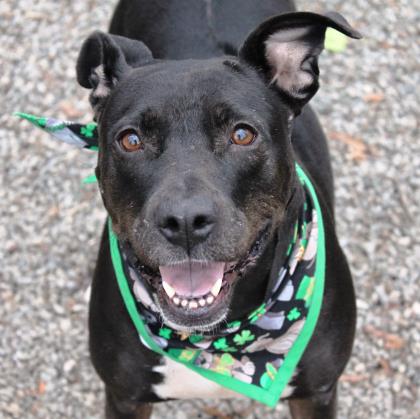 For Four Legged Friends this week I chose Florence! She has been in the shelter for a year now, and really needs to find a forever home.
She has come so far in a year's time! She has overcome heartworm thanks to treatment by Spartanburg Humane Society, and now gets along really well with other dogs. Before coming to the shelter, she couldn't stand to be around other dogs.
She is about 4 years old and would make a great dog for an active household! If you are interested in adopting her, just head to Spartanburg Humane Society at 150 Dexter Rd, Spartanburg.