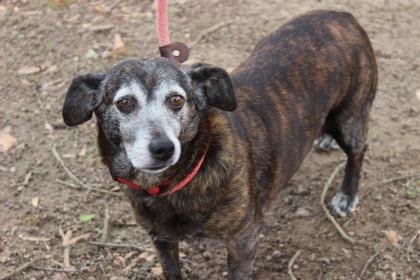 For Fox's Four Legged Friends this week I chose Gretta from Spartanburg Humane Society. She is a 10 year old senior dog who would fill you house with love and keep the couch warm!
She is super laid back and love affection. She has been battling heartworm, but is undergoing treatment and her prognosis is good.
If you are interested in adopting her, head to Spartanburg Humane Society at 150 Dexter Rd, Spartanburg.