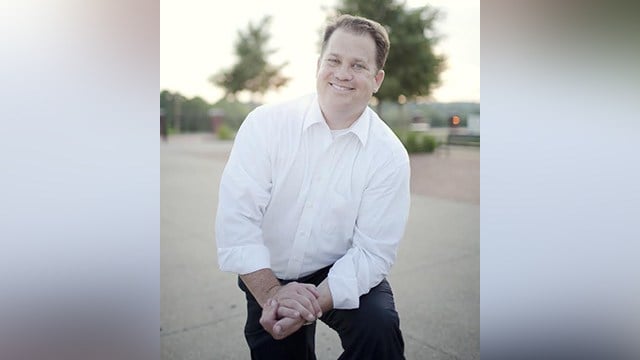 Lee Bright (Source: Campaign)
Former State Senator Lee Bright has announced his candidacy for the U.S. House 4th Congressional District.
Bright served as senator for District 12 from 2009-2016.
During his tenure as senator, Bright supported pro-life and pro-Second Amendment legislation. He was also a proponent of the Freedom of Choice Healthcare Act, which would allow for an "opt-out" of Obamacare.
Bright has served as board member on the Palmetto Family Council, Attorney General's Commission on the Family and the Southeastern Baptist Seminary Board of Visitors.
In May, Congressman Steve King (R-IA) endorsed Bright for Congress. "Lee's staunch, conservative voting record and passion for limited government is exactly what's needed in our nation's capital. He has consistently fought against the political establishment on both sides of the aisle throughout his career, and he isn't afraid to stand up for the conservative values that will restore the soul of America," King said.
Bright is married and has two daughters.
He announced his congressional campaign in March.
Copyright 2018 FOX Carolina (Meredith Corporation). All rights reserved.