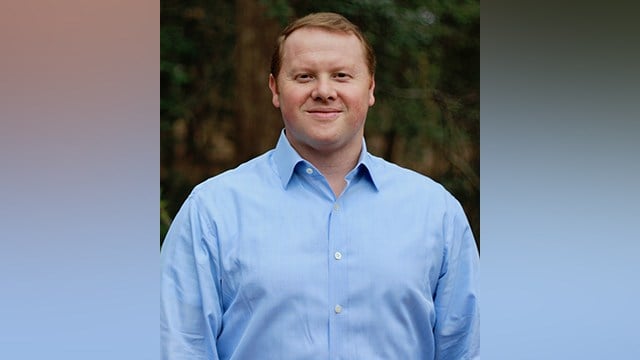 John Marshall Mosser (Source: Campaign)
Attorney John Marshall Mosser has announced his candidacy for the U.S. House 4th Congressional District.
Mosser, a lawyer and University of South Carolina graduate, previously worked as a general counselor for a bank and accounting firm.
His platform focuses on reducing debt, cutting wasteful spending and balancing the budget.
Mosser is married and has a 2-year-old daughter.
Copyright 2018 FOX Carolina (Meredith Corporation). All rights reserved.