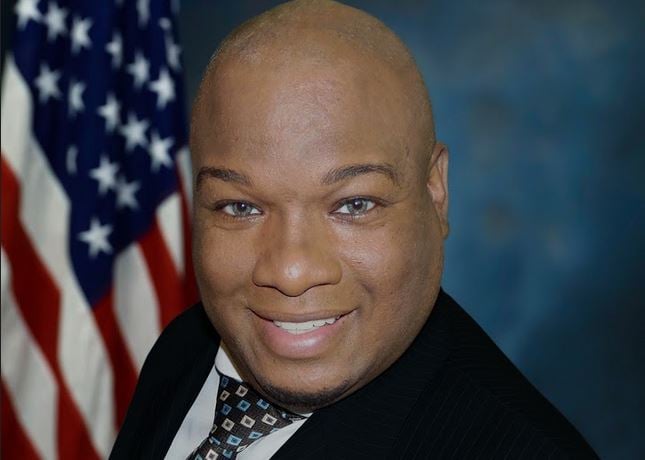 Pastor Mark Burns (Source: Mark Burns)
COLUMBIA, SC (AP) -
A Republican seeking to replace U.S. Rep. Trey Gowdy says he's the candidate who can relate to voters who struggle to make ends meet.
The Rev. Mark Burns tells The Associated Press he'll be joined Wednesday at a campaign event in Greenville by Bruce Carter, who founded Black Men for Bernie and later formed Trump for Urban Communities.
Burns says he's also planning to announce a drive to register 75,000 voters.
Burns backed President Donald Trump's campaign and spoke at the Republican National Convention. The black pastor says he can speak authentically to lower-income Americans because he knows what it's like to struggle with child support and be unable to pay bills.
Burns is among 13 Republicans seeking the GOP nomination to replace Gowdy, who isn't seeking another term.
Copyright 2018 The Associated Press. All rights reserved. This material may not be published, broadcast, rewritten or redistributed.