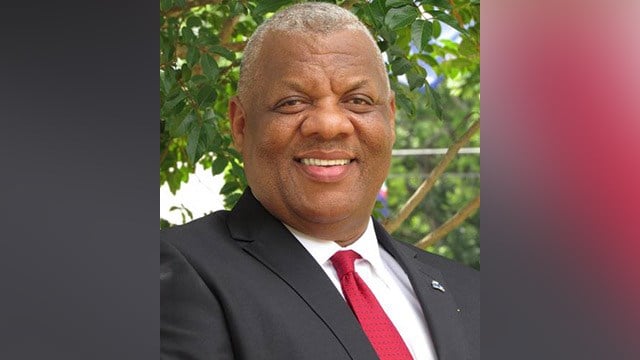 Hosea Cleveland (Source: Campaign)
Oconee County native Hosea Cleveland has announced his campaign for the U.S. House 3rd Congressional District.
Cleveland, an Army veteran, wants to increase the support available for veterans and their families. He wants to develop programs aimed at suicide prevention, homelessness prevention and criminal justice reform. Cleveland also wants to create a centrally located veterans facility in the district.
He wants to reduce and work towards eliminating poverty in South Carolina. Cleveland supports minimum pay standards based on an individual's education level.
Cleveland is proponent of gun reform including firearms safety education programs, community outreach for law enforcement and increased funding for mental health care.
He has previously worked as a civil engineer for the South Carolina Department of Transportation.
Cleveland announced his campaign in July 2017.
Copyright 2018 FOX Carolina (Meredith Corporation). All rights reserved.