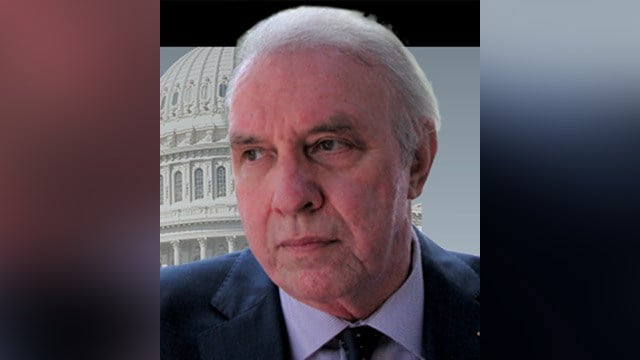 David Moore (Source: Campaign)
Salem resident Dave Moore has announced his candidacy for the U.S. House of Representatives 3rd Congressional District.
Moore, a Vietnam War veteran, wants to increase military pay. Moore would propose an enlisted pay increase of 50% and an officer pay increase of 20%.
A member of the American Party, Moore is a strong proponent of Alexander Hamilton's 11 Point Economic Plan. He supports reinstating protective tariffs.
Moore wants to introduce legislation would reinstate the Marginal Tax Rate for 10 years.
He announced his campaign in May 2017.
Copyright 2018 FOX Carolina (Meredith Corporation). All rights reserved.