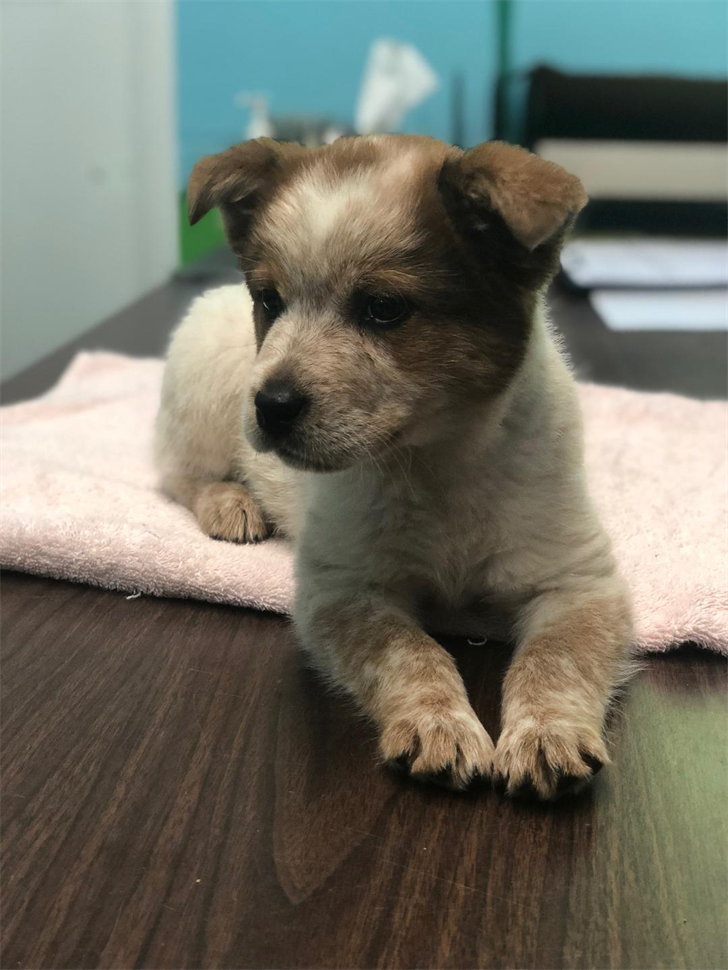 For Fox's Four Legged Friends this week I chose Carly! She might be the cutest puppy I have every featured! She is a Heeler mix puppy around 10 week old! She lives to play and be held, and has a very sweet bark that she only uses when she's not getting enough affection!
She is good with other dogs, cats and kids! Her markings are really beautiful and she will grow to be a 50-60 pound adult dog.
If you are interested in adopting her, you can head to Pickens Humane Society at 500 5 Forks Rd, Liberty, SC.