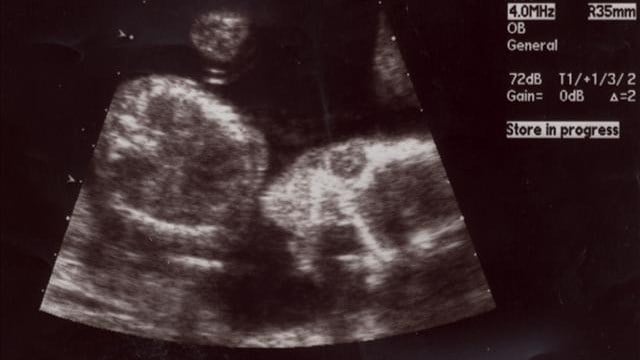 (file photo | Associated Press)
COLUMBIA, SC (AP) -
South Carolina lawmakers are considering a ban on almost all abortions in the state.
In a surprise 24-1 party line vote late Wednesday, the state Senate passed a proposal only allowing abortions in cases of rape, incest or if the mother's life is at risk.
The bill faces one final Senate vote, and Democrats have promised to filibuster. This year's session ends May 10.
A Democrat who had spent years arguing against more restrictions on abortion brought up the proposal during debate on whether to ban rarely used dismemberment abortions. Brad Hutto of Orangeburg says the amendment is a poison pill mean to stop the bill from passing or get it tossed out in court.
Only Republicans voted for the proposal.
Copyright 2018 The Associated Press. All rights reserved. This material may not be published, broadcast, rewritten or redistributed.