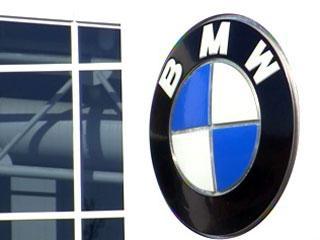 BMW logo (File/ FOX Carolina)
DUNCAN, SC (FOX Carolina) -
MAU Workforce Solutions is holding a hiring event Tuesday for BMW Manufacturing.
Hiring agents said positions with MAU at BMW start at $16.50 to $26 per hour. Other benefits include medical benefits, opportunity for growth, and more.
Open positions include production associate, logistics trainee, forklift operator, and mechanic.
Tuesday's hiring event will be from 8:30 a.m. to 5:30 p.m. at the Spartanburg Community College Tyger River Campus located at 1875 East Main Street in Duncan.
Click here to learn more about the job opportunities.
MORE NEWS - Gunman kills self, 4 child hostages after Florida standoff
Copyright 2018 FOX Carolina (Meredith Corporation). All rights reserved.