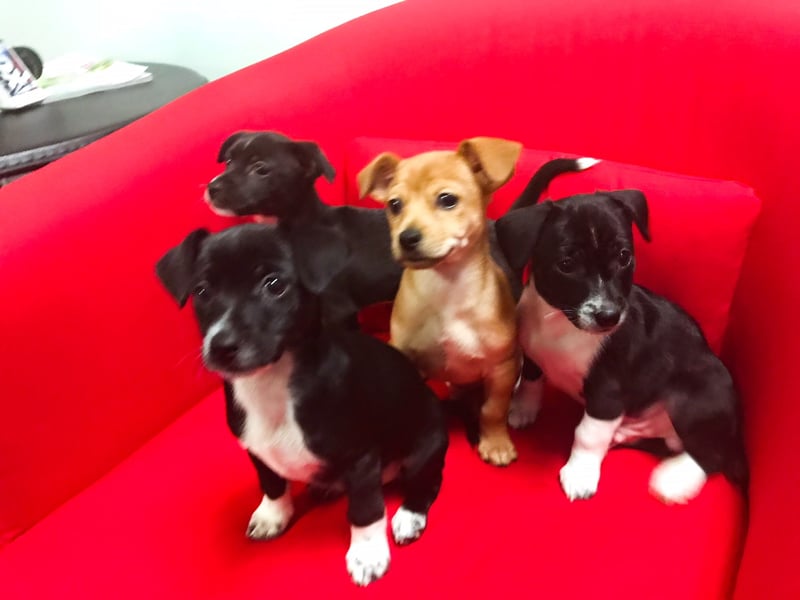 For Fox's Four-Legged Friends this week, we have a group of puppies!
Josie is a boxer mix who was found abandoned. She's 11 weeks old and ready for adoption. You can click here for more information.
We also have a litter of four chihuahua-terrier mix puppies. These boys were born in late April. They have a sister who's also available for adoption.
All of these puppies are available through Critter Connection. You can contact them at critterconnectionspartanburg@gmail.com.
Copyright 2018 The Associated Press. All rights reserved.