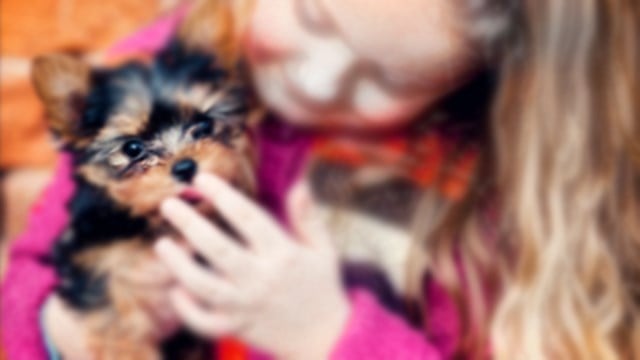 (Source: Storyblocks)
BURLINGTON, NC (AP) -
A North Carolina mother says someone broke in to her family's home and stole a puppy belonging to her terminally ill, 5-year-old daughter.
Shala Browning tells the Burlington Times-News that she and her family, including daughter Zakaia Gray, went out Saturday for her birthday. She says they returned home that night and noticed Zakaia's 11-week-old American Bully named Annabella May was missing.
Browning says Annabella May was a companion for Zakaia, who has terminal brain cancer and was given up to six months to live. Browning says the dog usually goes everywhere with the family, but they left her alone for a few hours Saturday to work on her kennel training.
Burlington police responded to the break-in and found that nothing besides Annabella May was stolen.
Information from: Times-News, http://www.thetimesnews.com
Copyright 2018 The Associated Press. All rights reserved. This material may not be published, broadcast, rewritten or redistributed.