Coroner: 6-year-old girl dies after house fire in Union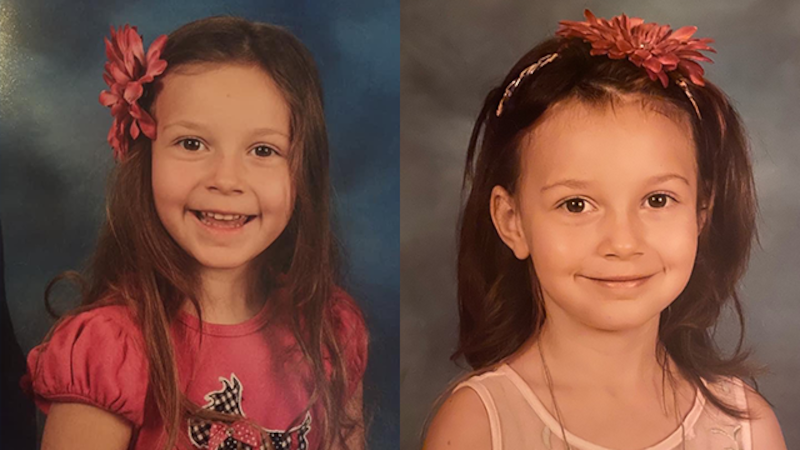 Updated: Nov. 25, 2020 at 4:01 PM EST
UNION, S.C. (FOX Carolina) - The Union County Coroner's Office confirms a child has died after a house fire that broke out in Union Wednesday evening.
FOX Carolina viewer Travis Howell sent us video of the smoke rising from the area just before 6 p.m., near E. Main Street. When we called dispatch, they confirmed crews were responding to the area, but further details were unavailable when we called. They did confirm they got the call around 5:45 p.m.
We arrived on scene to find a house that was charred from the inside, with multiple personnel still on scene. Lt. Williams with Union Public Safety confirmed the house on 2nd Street was fully involved when they arrived and tried to make entry. Two firefighters were hurt getting two people out. One of the people removed was injured and taken away for treatment.
Coroner William Holcombe later confirmed to us his office was investigating, and that a child had indeed passed away. He later identified that child as Caeli Ratcliffe.
Her autopsy will be scheduled at Newberry Pathology Group.
Williams notes SLED is taking over the investigation, which is protocol when a civilian fatality is involved. Additionally, the South Carolina State Fire Marshal is investigating.
The injuries to the firefighters were not deemed serious.
Her aunt, Crystal Johnson, says the family has lost everything in the fire, and that Caeli's grandmother, Barbara Newton, was flown to the burn center in Augusta, Georgia for treatment after trying to save Caeli. The family also lost three pets: two dogs and one kitten.
On Thursday, we began to learn more about Caeli from her family. Johnson says says her brother and sister-in-law are completely shell-shocked and trying to navigate the grief.
"She meant a lot to us, and she was the first grand baby. Very doted on, very loved. She was smart, super, super smart. And she loved unicorns and she loved cats and she loved her dog," Johnson told us.
"Such a wonderful child, so grateful, just the smallest thing and she's showering you with love."
Caeli's favorite color was purple, and aside from animals, loved tutus as well. But make no mistake, Johnson said she could "rough and tumble with the boys" too.
The loss of such a vibrant child weighs heavy for Johnson and the rest of the family.
"I just feel so heartbroken for my brother and my sister-in-law and my mom; oh god, I don't even wanna break the news to her."
Johnson has now started a GoFundMe to cover her niece's funeral expenses. Caeli had just celebrated her sixth birthday three days before the fire, per the description of the fundraiser online.
Copyright 2022 WHNS. All rights reserved.