6-year-old suffers severe burns in what family calls a case of bullying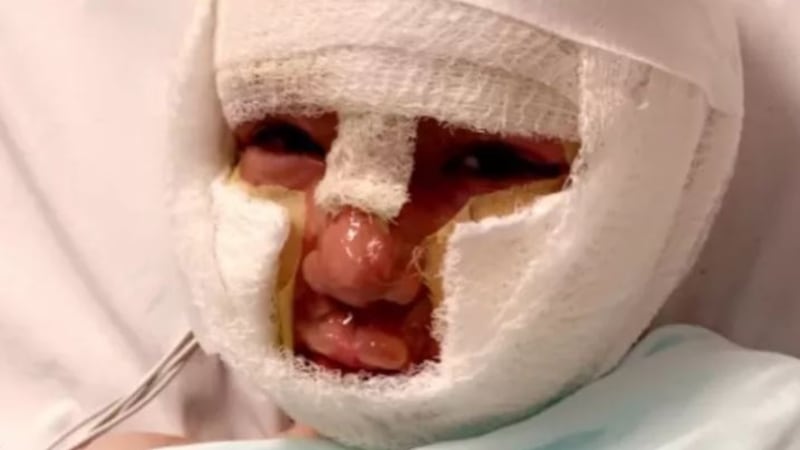 Published: Apr. 26, 2022 at 2:29 PM EDT
|
Updated: Apr. 27, 2022 at 12:17 PM EDT
BRIDGEPORT, CT (WFSB) – A child was taken to the hospital after being burned this weekend in Bridgeport, officials said.
Officials said crews were called to Louisiana Avenue Sunday afternoon for the report of a child burned.
The child, whom organizers of a fundraising effort identified as 6-year-old Dominick, was transported to the burn unit at Bridgeport Hospital.
"Preliminary reports indicate that up to four unattended children were seen playing with gasoline and lighting objects on fire," Bridgeport officials said.
The incident remains under investigation.
A GoFundMe was started to help Dominick. It can be found here.
In it, the organizers described the incident as a case of bullying.
"My little brother Dom has been bullied for a while by the tenants downstairs," wrote Kayla Deegan and Toni Gauger on the website. "It escalated to a deadly intent."
Deegan and Gauger said one the children covered a ball in gasoline, lit it on fire and threw it at Dominick.
"Dom has second- and third-degree burns on his face and leg," they wrote. "He's going to be scarred for life mentally and physically."
Eyewitness News met with the boy's father.
They say Dominick has been making progress by walking around and smiling.
It still hurts to smile because of his injuries.
"It's just been a lot, y'know? Just watching him in pain, it's really been tough," said Aaron Krankall, Dominick's father.
He describes Dominick as his light.
While the 6-year-old is expected to be okay, Aaron knows the road to recovery will be long.
"All he wants to do is go outside and play, he keeps saying when can I go out and play again. Can't give him an honest answer, we were supposed to go fishing Sunday night. That was our plan," said Aaron.
Dominick got burned in his backyard Sunday.
The preliminary report says around four kids were playing with gasoline and lighting objects on fire.
Aaron says a neighbor's kid threw that at his son's face.
He added they've had issues since moving there last year.
"Pushing 'em, tripping 'em, there's always been some type of issue. Don't get me wrong, sometimes they can all get along and play. It was nice. But then there's always, one of my kids always comes home crying," said Aaron.
Aaron says Dominick likely has about another week in the hospital.
It's longer than they would like, but Aaron says the community support has been nothing short of amazing.
"We have people bringing us dinners to my family before I get home so they have dinner. We've had relatives and aunts, people coming over, and cousins coming over and helping out. it's just been amazing," said Aaron.
The GoFundMe effort is aimed at covering hospital bills and a new home, according to its organizers.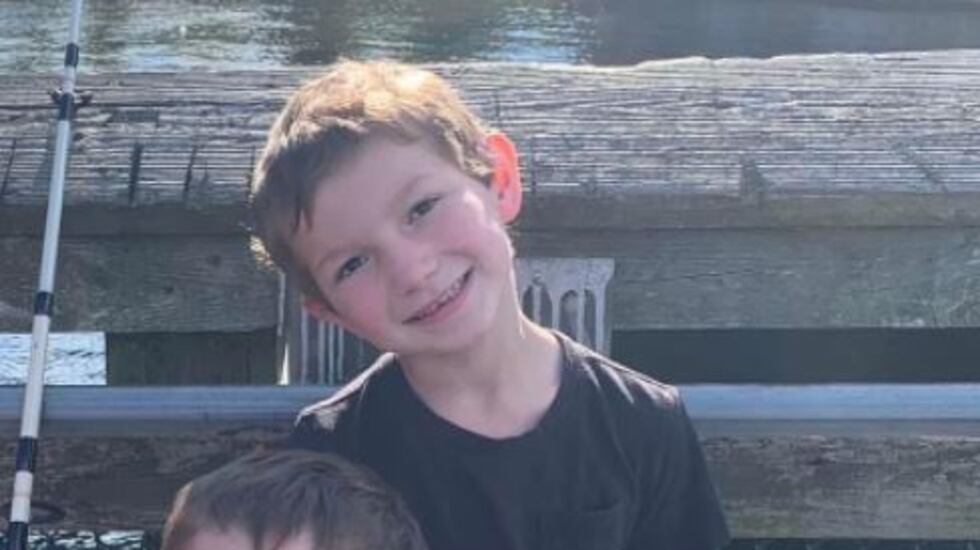 Copyright 2022 WFSB. All rights reserved.