Deputies looking for person of interest in deadly shooting incident in Gaffney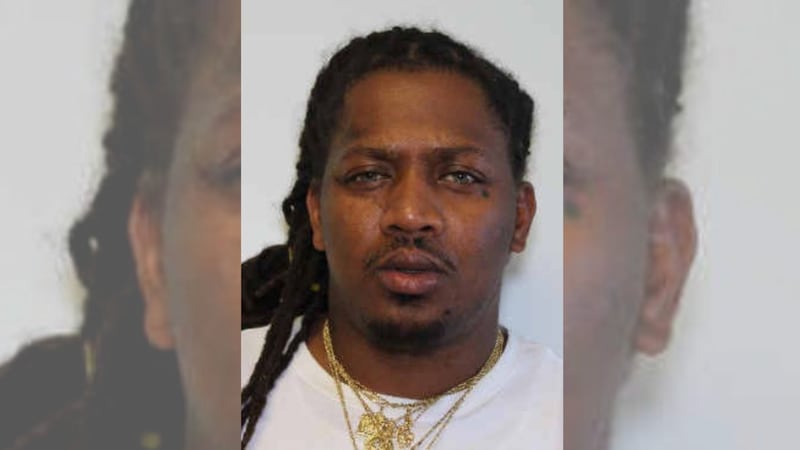 Published: May. 2, 2022 at 5:17 AM EDT
|
Updated: May. 3, 2022 at 10:57 AM EDT
GAFFNEY, S.C. (FOX Carolina) - The Cherokee County Sheriff's Office and Coroner's Office are investigating after play fighting turned into the murder of a 22-year-old in Gaffney.
The Cherokee County Coroner's Office is investigating after a man was "gunned down" in a Gaffney neighborhood Sunday night.
Deputies said they were dispatched to a call for a shooting with injuries around 10:52 p.m. Sunday. When they arrived at the Providence Creek Road Trailer Park in Gaffney, they found an unresponsive man with gunshot wounds.
The victim was pronounced dead at the scene and identified as 22-year-old Demetrius Nigerian Wood by the coroner's office. The coroner said Wood was standing outside of a residence when he was shot.
We're told the Sheriff's Office is conducting a murder investigation. Investigators have gathered witness information and know that the victim and suspect were play fighting outside a home that escalated into gunfire. The suspect hit Wood in the face and then shot him.
Investigators said they have identified Scottie Dale Lindsay as the person of interest in the shooting and need the public's help finding him.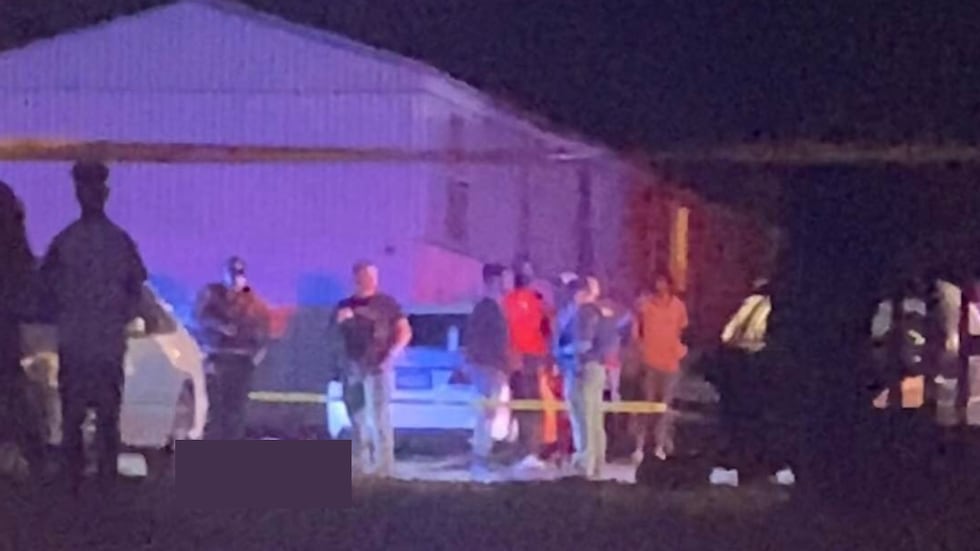 This investigation remains ongoing.
Anyone with information on this shooting is asked to contact Crime Stoppers at 1-888-CRIMESC or Investigator Logan Heintzel at 864-489-4722 extension #120.
MORE NEWS: Deputies searching for missing teen in Anderson County
Copyright 2022 WHNS. All rights reserved.