Judson Mill helping nonprofits maximize impact with new workspace
Published: Jun. 13, 2022 at 9:44 AM EDT
GREENVILLE, S.C. (FOX Carolina) - GREENVILLE, S.C. (FOX Carolina) - A new business wants to help non-profits maximize their impact.
JudHub is the latest space set to open at the Judson Mill, which already includes lofts, a concert venue and a rock climbing gym.
JudHub will cater to non-profits, small businesses, social entrepreneurs and mission driven for profit groups.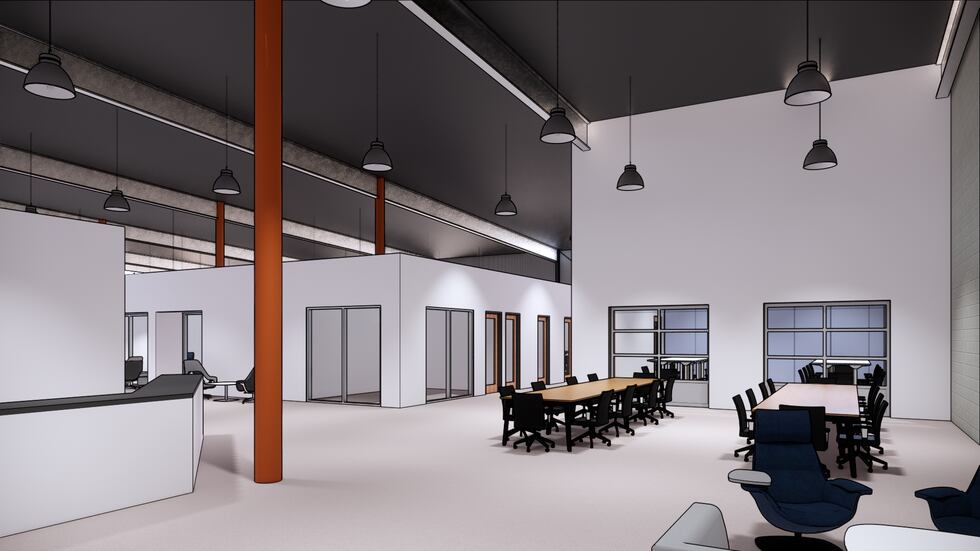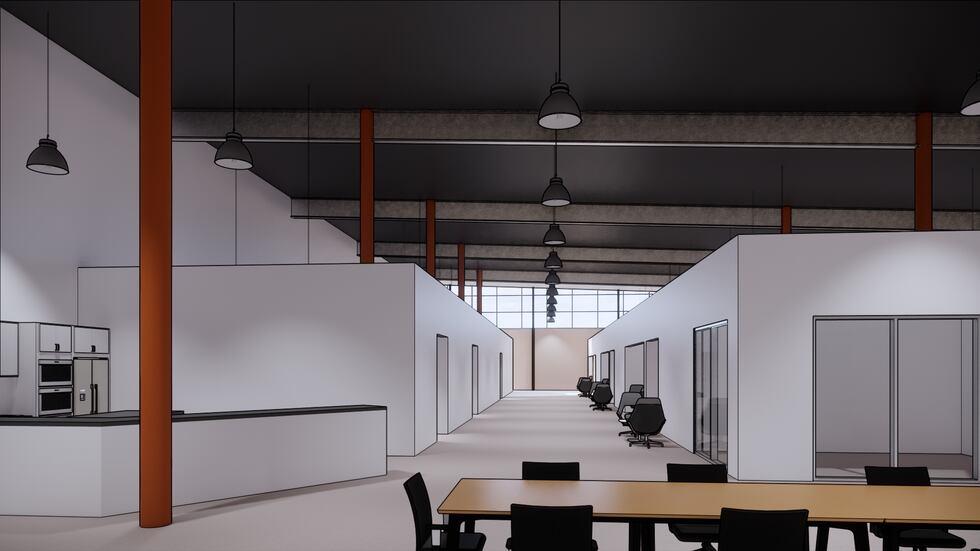 "This space will utilize a membership model in order to sustain programming and provide resources, discounts, and programming to non-profits who choose to co-locate in that space to ultimately serve the Judson Mill community," said Jess Porta, the executive director of Founded Communities Raleigh.
Porta's group will manage the space and create programming to help the members grow. Resources will include a business law clinic, an entrepreneurship clinic, podcasting resources, a business resource directory, a job board and more.
"We want to create a space and programming that is inclusive to all. We want to recognize and lift up the good work that is already being done in the Greenville community. Jud Hub will not replicate or duplicate efforts, but rather serve as a collaborating and convening space that is unique to this neighborhood," Porta said.
The JudHub will also have a CommunityWorks Learning Center. The non-profit will be one of the anchor tenants, both operating their business from the space and providing classes to members and the neighbors.
Jennifer Derryberry, the chief financial officer of CommunityWorks, said have a place for these groups to meet in-person is crucial.
"Especially in the business world, when we're trying to expand opportunities for entrepreneurs, specifically minority and woman-owned businesses, it's important that you make a one-to-one connection with folks," she said. "I just think it has a more lasting impact."
Monthly memberships start at $150 with office suites starting at $700 a month. For more information click here.
MORE NEWS: Upstate fire chief sworn in as president of SC Firefighters' Association
Copyright 2022 WHNS. All rights reserved.