Two young children die after being pulled from burning NC home
Fire marshal says victims, ages 2 and 3, were alone when fire started
Published: Jan. 16, 2023 at 12:53 PM EST
|
Updated: Jan. 18, 2023 at 9:38 AM EST
BOSTIC, N.C. (FOX Carolina) - An investigation is underway into what caused a fire that claimed the lives of two young children in Rutherford County.
Fire Marshal Frankie Hamrick said a fire was reported shortly before 10 a.m. on Friday when a passerby saw smoke coming from a home in the 100 block of Bostic Sunshine Highway.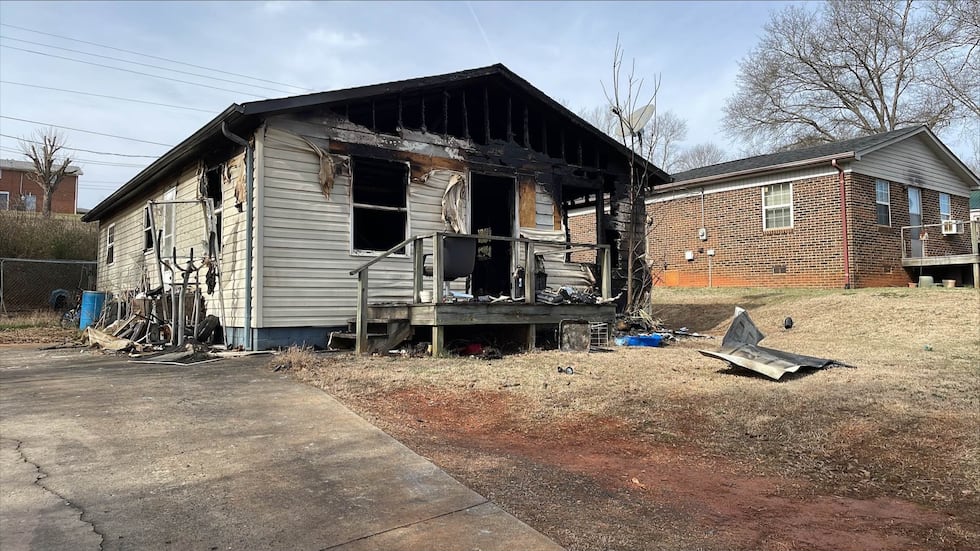 Four fire departments were dispatched to the scene, including Bostic Fire Department and Forest City Fire Department. When firefighters arrived on scene, they could see flames and smoke coming from the home.
Two children were home alone when the fire started, according to Hamrick. The family said the children's grandfather was driving their mother to work when the fire occurred.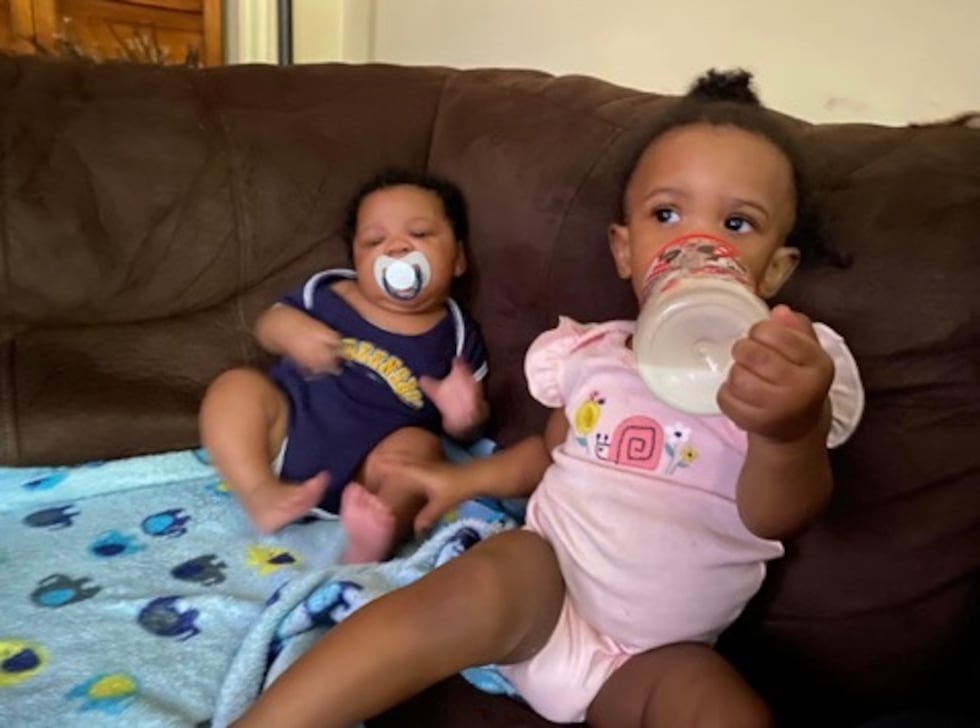 When their grandfather arrived back home and saw the fire, he notified first responders that two children were trapped in a back bedroom. An interior search team pulled the children, ages 2 and 3, from the home and immediately began performing CPR.
The children were transported by Rutherford County EMS to Atrium Health Cleveland where they died, Hamrick said. The mother of the children said their names were Niya and Nasir.
On Tuesday pink and blue balloons were tied to the porch railing of the burned home. Family and friends gathered to release the balloons in honor of the victims.
The fire broke out in the living room near a couch, but Hamrick said the exact cause is under investigation. The front half of the home suffered major fire damage and there is smoke damage throughout.
The fire remains under investigation by the Rutherford County Fire Marshal and the North Carolina State Bureau of Investigation.
The Rutherford County sheriff said charges could be possible in the case.
Stay with FOX Carolina for updates on this developing story.
Copyright 2023 WHNS. All rights reserved.