Cold case unit identifies Greenville County woman's killer
"My message to the community of fallen victim families is that we will never give up," sheriff says
Published: Jan. 19, 2023 at 10:09 AM EST
|
Updated: Jan. 19, 2023 at 12:40 PM EST
GREENVILLE, S.C. (FOX Carolina) - More than two decades after a woman was gunned down at a business in Greenville County, the sheriff's office said they have identified her killer.
On June 5, 2000, Sharon Anschutz was working at John Butler Dry Cleaners on Easley Bridge Road when she was shot during a robbery. No one was ever arrested in connection with the 54-year-old woman's death.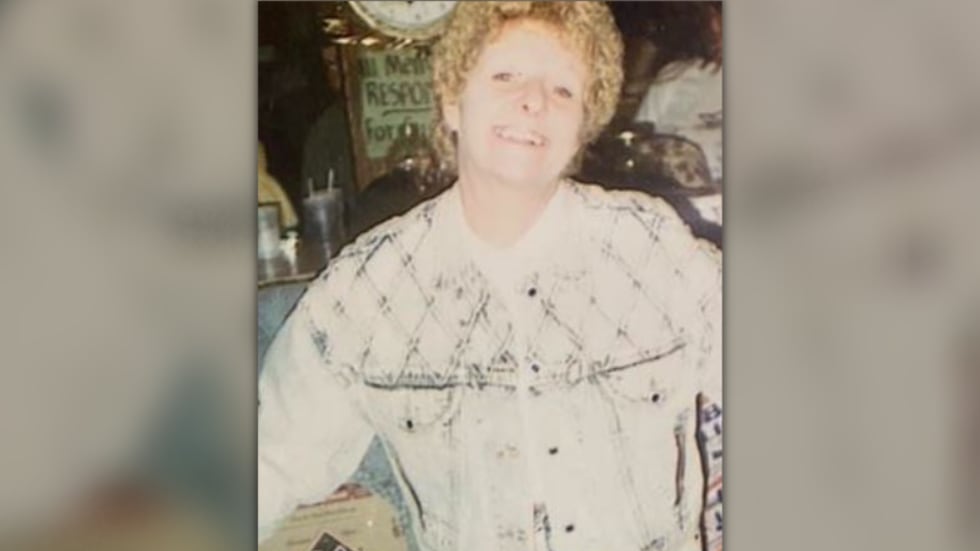 In 2022 the Greenville County Sheriff's Office's cold case unit started re-interviewing people and identifying new witnesses in the case.
Investigators say on Jan. 6 they identified 44-year-old Roger Keith Hudgens as the gunman in the robbery. According to deputies, Hudgens did various jobs including taking out the trash at the dry cleaners.
Forensic evidence connected Hudgens to the crime, deputies said. However, it is too late for him to face prosecution. He died in 2008 from medical complications.
"While no investigation will bring loved ones back, I hope that Ms. Sharon Anschutz's family can find peace in knowing that her killer was identified and no longer in a position to harm others," Sheriff Hobart Lewis said. "As the Sheriff of this county, it is my unwavering intention not to rest until every one of our cold cases is solved, and justice is served."
Lewis created the newly-revamped cold case unit in 2020. Anschutz's death is the ninth homicide the team has solved.
"I am so proud of the work and persistent dedication our team of investigators performed," Lewis said. "My message to the community of fallen victim families is that we will never give up."
Copyright 2023 WHNS. All rights reserved.