Man controlled illegal gambling facility while in prison, police say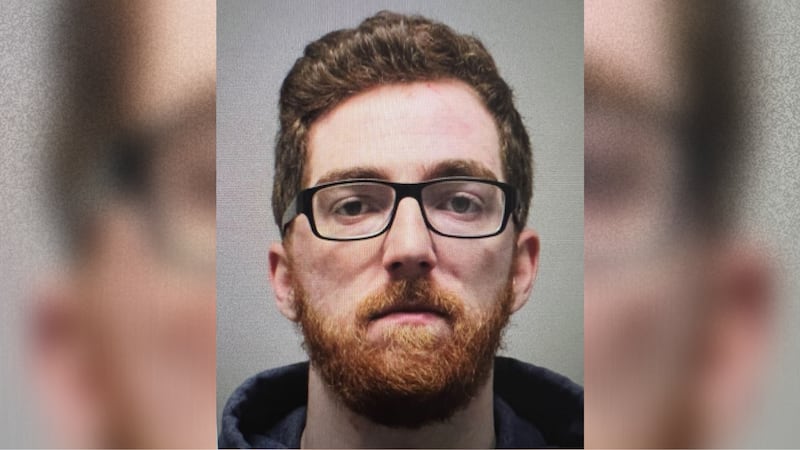 Published: Jan. 23, 2023 at 2:37 PM EST
PLYMOUTH, Conn. (WFSB/Gray News) – A man in Connecticut is accused of running an illegal gambling ring while he was in jail.
According to Plymouth police, the investigation began in May 2022 when officers responded to a store for a report of an assault. When they arrived, officers said they found two assault victims.
Investigation revealed that the store was really a front for an illegal gambling ring, police said.
Officers reported finding a poker table, poker chips, and a spindle wheel game of chance. The store front had light-blocking curtains so that no one could see inside.
At the time, investigators said they learned that Andrew Stern, 28, had been operating the gambling facility under the name The Club Hou$e.
Police said Stern was in custody for unrelated charges but that he still had control of The Club Hou$e while incarcerated.
Stern's brother, 32-year-old David Stern, was also helping run the facility while Andrew Stern was behind bars, police said.
David Stern was charged in the case on Aug. 13, 2022. Police said his charges were still pending at New Britain Superior Court.
Andrew Stern was arrested on Monday and charged with illegal gambling, possession of a gambling device and gambling premises as a nuisance.
He was released on a $10,000 bond and is scheduled to appear in court Feb. 15.
Copyright 2023 WFSB via Gray Media Group, Inc. All rights reserved.