Upstate player wins big; Powerball jackpot reaches half billion dollars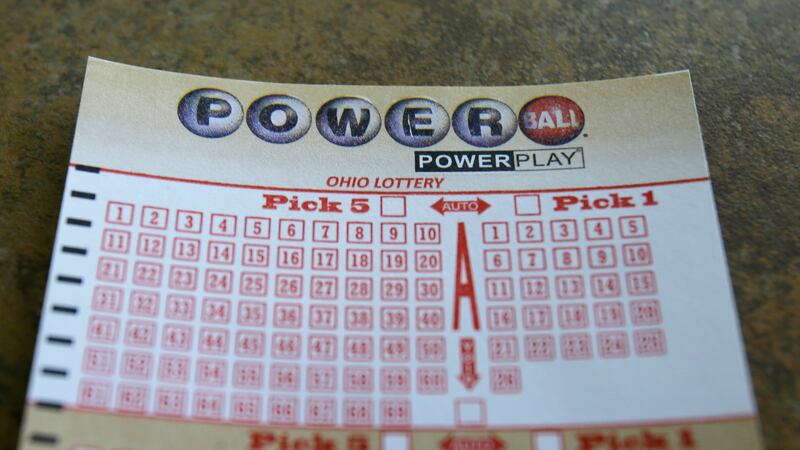 Published: Jan. 23, 2023 at 12:48 PM EST
COLUMBIA, S.C. (FOX Carolina) - Someone could start off the week with a half-a-billion dollars in Monday night's Powerball drawing.
According to the Lottery, the current jackpot sits at $502 million.
In Saturday's drawing two players in South Carolina came within one number of winning the jackpot.
A Powerball with PowerPlay ticket worth $200,000 was sold at the V Go Mart at 1508 E. River Street in Anderson. The other winner was in Bennetsville, South Carolina.
Tickets for Monday's $502 million jackpot are available at lottery retailers. Tickets cost $2 and in South Carolina must be purchased by 9:59 p.m. for Monday's 10:59 p.m. drawing.
The odds of winning the jackpot are 1 in 293 million. The odds of matching four of the first five white ball numbers and the red Powerball® are 1 in 913,129.
MORE NEWS: 'Rockstar and strong woman': Upstate grandmother turns 104 years old
Copyright 2023 WHNS. All rights reserved.