Razor blades being placed in gas pump handles, police warn
Published: Jan. 24, 2023 at 2:14 PM EST
|
Updated: Jan. 26, 2023 at 12:33 PM EST
FOREST CITY, N.C. (FOX Carolina) - Police in western North Carolina are warning the community after they discovered multiple instances of razor blades being placed in gas pump handles.
The Forest City Police Department said they are actively investigating the instances along with the state Department of Agriculture. Police said they have confirmed three incidents where people located blades over the last month.
Investigators said they are searching for security videos at nearby businesses to find evidence that may help with developing a suspect.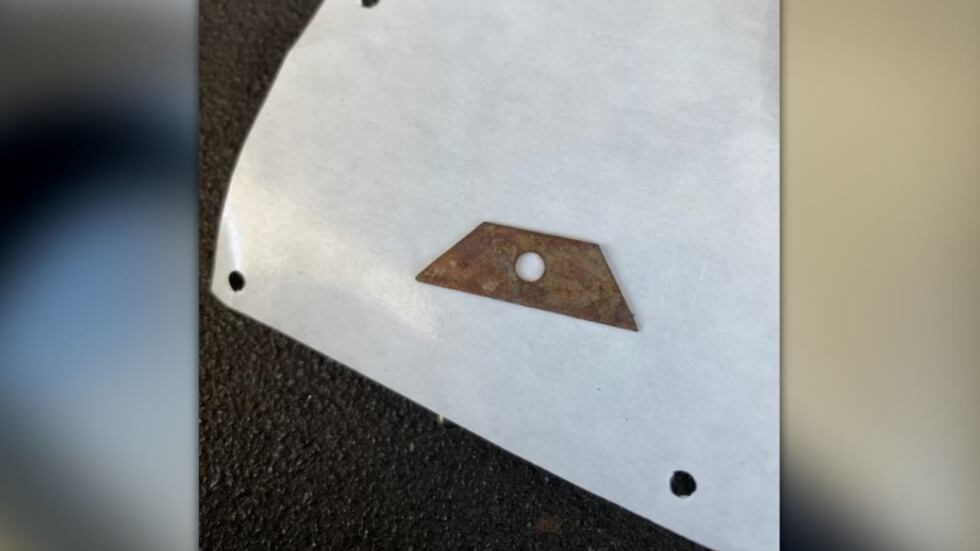 Police said they were advised by the agriculture department that the incidents "may not have been as widespread as originally thought."
"In the meantime, we urge the public to remain vigilant and take the extra second to inspect the pump handle before grabbing it," the police department said in a release. "This is a very disturbing incident and we are devoting all of the resources available to us to figure out who is responsible and hold them accountable."
The community is urged to remain aware of their surroundings and always check before grabbing a gas pump handle.
Copyright 2023 WHNS. All rights reserved.