South Carolina announces suspension of three freshman football players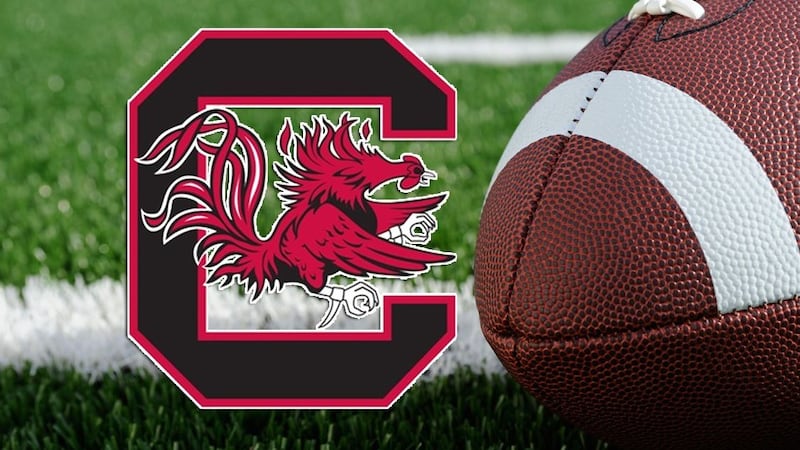 Published: Feb. 3, 2023 at 4:26 PM EST
COLUMBIA, S.C. (WCSC) - South Carolina head coach Shane Beamer announced that three freshman football players have been suspended from the football program on Friday afternoon.
Monteque Rhames II, Anthony Rose, and Cameron Upshaw have all been suspended from the team according to a release from the school.
"Our student-athletes know what is expected of them," Beamer said in a statement. "They know that both the University and the football program will hold them accountable for their actions and decisions."
Rose enrolled at USC in January 2022 and redshirted this past season. Rhames and Upshaw were announced as part of the 2023 recruiting class and enrolled in classes last month.
No reason was given for the suspension however Rhames is currently listed as being detained at the Alvin S. Glenn Detention Center on charges of carrying a weapon on campus and obstruction of justice.
Copyright 2023 WCSC. All rights reserved.