Upstate Powerball winner donates entire $150k prize to charity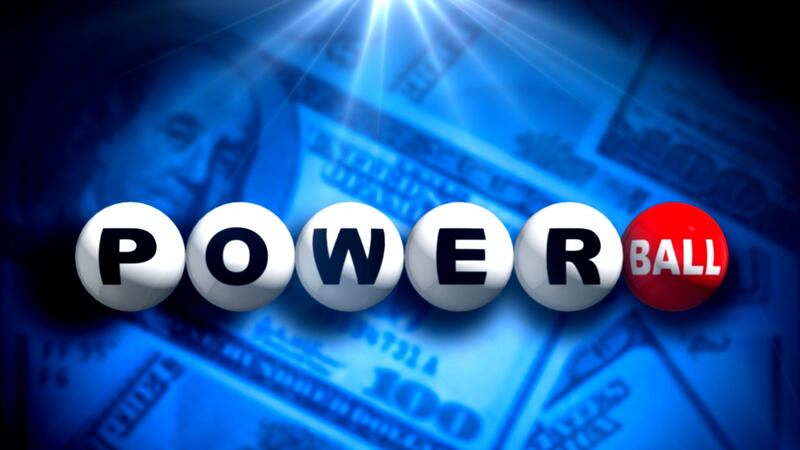 Published: Feb. 10, 2023 at 12:39 PM EST
GREENVILLE, S.C. (FOX Carolina) - A Greenville man has given his entire $150,000 Powerball prize to charity, according to the Lottery.
The winner, who wishes to remain anonymous, told South Carolina Education Lottery officials the donation was made to an Upstate charity.
He called the win "exhilarating."
The winner missed winning the jackpot by one number on a quick pick ticket bought at the GT Express Mart at 1800 Easley Bridge Rd. in Greenville for the Jan. 16 drawing.
"I hit enough to make someone happy," he said.
For selling the claimed ticket, G T Express Mart in Greenville received a commission of $1,500.
MORE NEWS: 'I was screaming': Upstate woman wins $200k in Powerball
Copyright 2023 WHNS. All rights reserved.