BB gun near school leads to lockouts in Blacksburg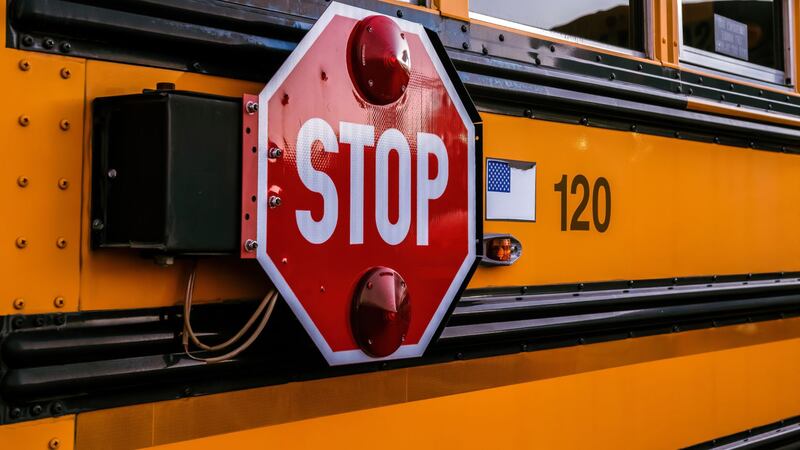 Published: Feb. 18, 2023 at 9:32 AM EST
BLACKSBURG, S.C. (FOX Carolina) - The Blacksburg Police Department said schools were placed under lockout procedures on Friday due to a nearby incident.
Officers received reports of a person with a gun at a store in town. When police responded, they located the person and said the individual had a BB gun.
"The students were never in any danger from this incident and the lock out was conducted out of an abundance of caution," the police department posted on Facebook.
Copyright 2023 WHNS. All rights reserved.