3 charged after deputies seize nearly 350 fentanyl pills in Rutherford Co.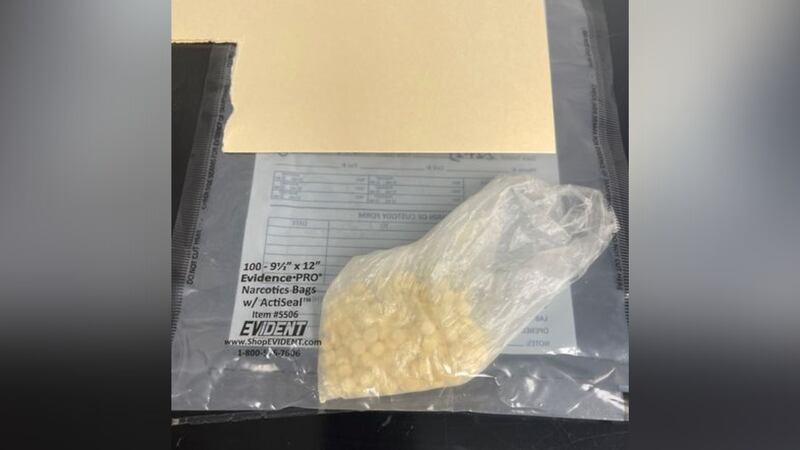 Published: Feb. 27, 2023 at 8:20 PM EST
RUTHERFORD COUNTY, N.C. (FOX Carolina) - The Rutherford County Sheriff's Office said three people were recently charged for allegedly trying to move and sell fentanyl pills in Rutherford County.
Deputies said detectives had been investigating reports that inmates inside the detention center were trying to run an operation selling pressed fentanyl pills throughout the county.
According to deputies, after hours of surveillance and interviews, detectives sized around 350 pressed T-189 fentanyl pills from a house in the Chase community. They added that three suspects already in custody at the detention center were charged following the investigation.
Brennon Reece Allen
Trafficking Opium or Heroin

Conspire to sell Schedule I controlled substance
Damarrion Washington
Conspire to sell Schedule I controlled substance
3. Charles Allen Bramlett
Conspire to sell Schedule I Controlled substance
Copyright 2023 WHNS. All rights reserved.