Asheville PD needs help identifying pedestrian killed by drunk driver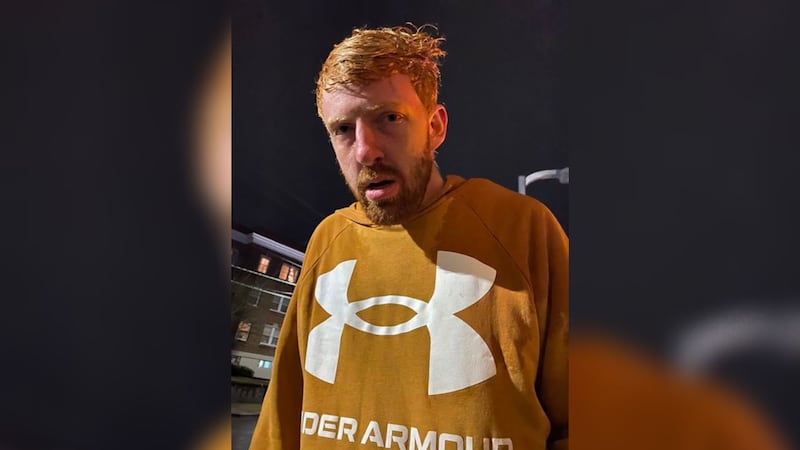 Published: Mar. 2, 2023 at 12:36 PM EST
ASHEVILLE, N.C. (FOX Carolina) - The Asheville Police Department is asking for the public's help in identifying a pedestrian who was hit and killed by a drunk driver on Feb. 25.
According to the department, a man was walking in the travel lane of I-240 west near Charlotte Street around 1:13 a.m. when he was hit by a Jeep Grand Cherokee driven by 30-year-old Halley Marie Page. The man sadly passed away from his injuries.
Page was charged with driving while intoxicated and open container.
After starting the investigating into the crash, police said they have been unable to identify the man who was hit.
Anyone with information is asked to call the Asheville Police Department at 828-252-1110.
MORE NEWS: Lockdown lifted at Upstate school following 'unfounded bomb threat', district says
Copyright 2023 WHNS. All rights reserved.