SCDNR archaeologists seek relatives of 19th-century remains found in Georgetown County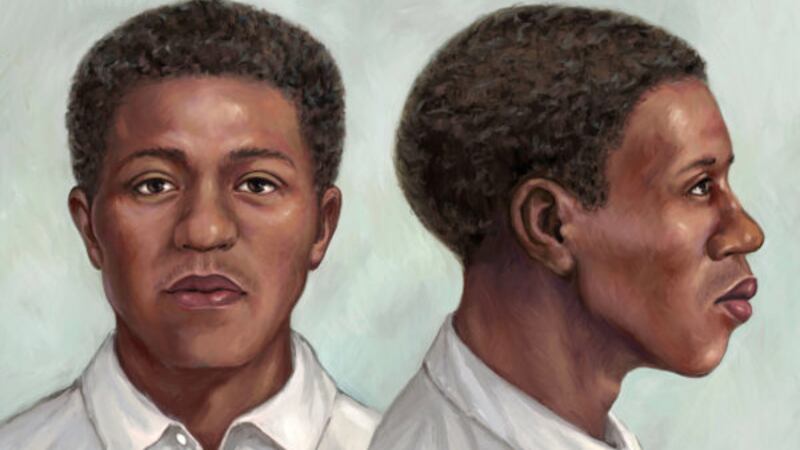 Published: Mar. 13, 2023 at 11:26 AM EDT
GEORGETOWN COUNTY, S.C. (WMBF) – The South Carolina Department of Natural Resources needs the community's help solving a mystery in Georgetown County.
Archaeologists for the agency want to find the relatives of a young man whose remains were found on a key cultural site.
The remains may date back to the 1890s. They were discovered near the Fishing Village after Hurricane Irma in 2017. The Fishing Village is a site of ongoing archaeological research on the Tom Yawkey Wildlife Center Heritage Preserve, which is between Winyah Bay and Mosquito Creek.
SCDNR received an emergency historic preservation grant to conduct research and work to identify the remains and provide a proper burial.
Archaeologists have invited representatives from the African American and Gullah Geechee communities to tour the site and take part in the project, including the archaeological lab and fieldwork, oral history, archival research and the development of the educational outreach programs.
"This collaborative archaeological research involves oral history, archival research and DNA analysis to identify descendants. Telling his story and saying his name for the first time in decades are the next step to provide a proper burial for him," said Jodi Barnes, a historical archaeologist who was hired to lead the work.
CLICK HERE if you're interested in participating in DNA testing to learn whether you're related to the young man.
Copyright 2023 WMBF. All rights reserved.