Court upholds Upstate woman's murder conviction for running over husband
Couple was reportedly going through bitter divorce at time of murder
Published: Mar. 22, 2023 at 11:56 AM EDT
|
Updated: Mar. 22, 2023 at 12:06 PM EDT
COWPENS, S.C. (FOX Carolina) - The South Carolina Court of Appeals rejected an Upstate woman's request to have her murder conviction overturned after she claimed a mistake was made during her trial.
In 2015, Angelita Wright ran over her estranged husband Brent Tessnear with a truck and left his body in the road on Cemetery Street in Cowpens. Family members said the couple had three children and was going through a bitter divorce.
Tessnear's family described him as fun-loving and a talented guitar player.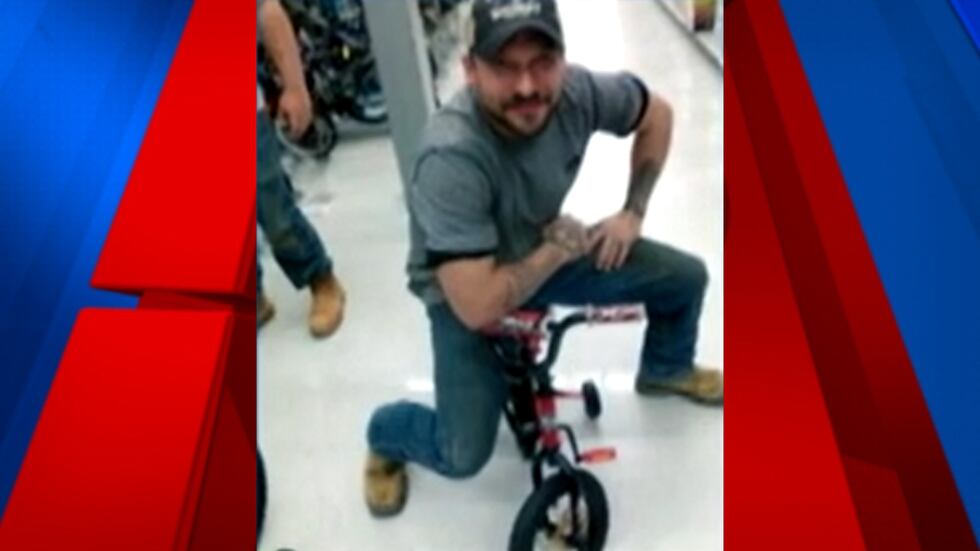 During her trial, a computer and cell phone forensics analyst who previously worked with the Spartanburg County Sheriff's Office was qualified as an expert in cell phone examination and mapping despite protests from Wright. He testified that calls were deleted from Wright's call log around the time of the murder and between 11:19 p.m. on Dec. 26, 2015, and 2:04 a.m. on Dec. 27, 2015, all calls to Wright went to voicemail because her phone was either turned off or the battery was dead.
This evidence was part of the prosecution's timeline for the night of the murder.
Wright asked the appeals court to overturn her conviction, claiming the witness should not have been qualified as an expert and she was prejudiced by the admission of his testimony.
The court disagreed and upheld her murder conviction. She is currently serving a 30-year prison sentence.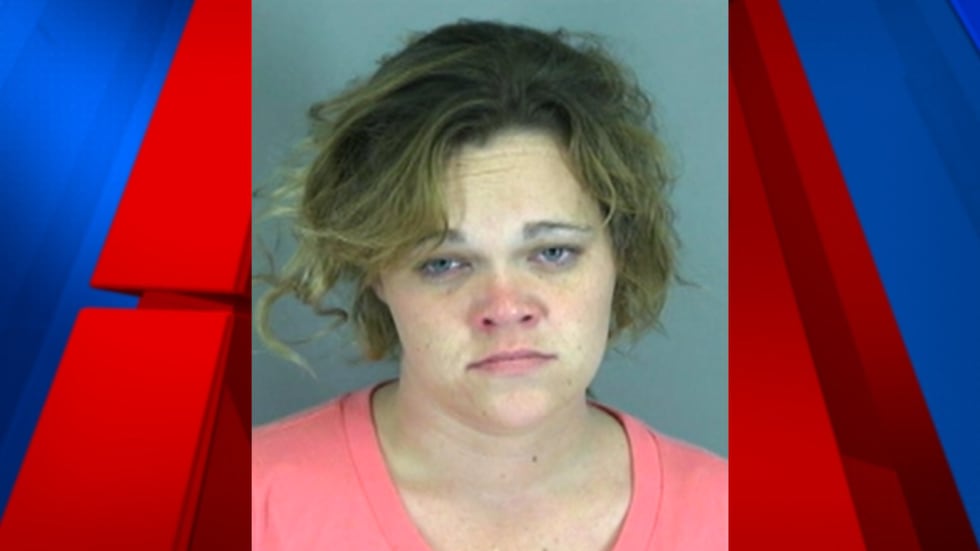 According to the appeal filed by Wright, she saw Tessnear earlier in the day before the crash to get Christmas presents for their children from his home and the two had a dispute. Wright says she also learned later that day that private photos of her were posted on social media. Friends testified that Wright was "enraged" and "making comments threatening to kill" Tessnear.
That night when Wright saw Tessnear near a convenience store, she "put her foot to the floor" of the pickup truck and hit him, according to a friend who was in the passenger seat.
Friends told investigators that after the hit-and-run, Wright tried to throw a brick through a window of Tessnear's house to retrieve his cell phone and called a life insurance company to ask about his policy.
Copyright 2023 WHNS. All rights reserved.