Dog remains unclaimed at animal shelter after owner hit, killed by truck on walk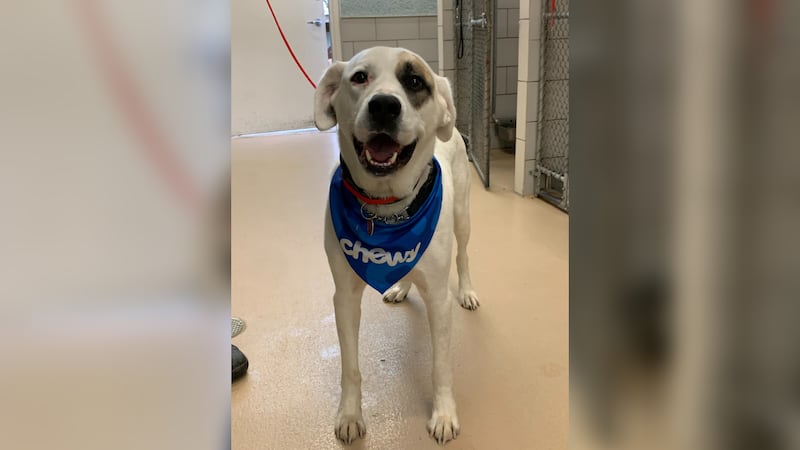 Published: Mar. 24, 2023 at 9:07 PM EDT
NASHVILLE, Tenn. (WSMV/Gray News) - Police in Tennessee are investigating a deadly hit-and-run crash that killed a dog owner earlier this week.
WSMV reports a 50-year-old visually impaired woman was struck and killed by a pickup truck Wednesday morning while she was walking her dog named Patch.
The woman was discovered by a passerby and transported to Skyline Medical Center, but she was pronounced dead, police said.
According to authorities, Patch was uninjured and walked himself home. He was found sitting at the front door of the woman's apartment when police arrived.
Patch was turned into Metro Nashville Animal Care and Control. The team said they are looking to reconnect the dog with the woman's family.
As of Friday, they had not heard from any family members about taking ownership of the dog. If left unclaimed, Patch would likely be put up for adoption or put into a rescue.
"We have had a few rescue groups reach out about him already. It does appear he might have had a life as a service dog," shelter spokesperson Matthew Peters said. "Our main focus is still locating his family."
Nashville detectives said they believe a Ford F-150 is the vehicle that killed Patch's owner.
The shelter advised anyone with information regarding Patch's family to contact 615-862-7928.
Copyright 2023 WSMV via Gray Media Group, Inc. All rights reserved.