Medical College of Georgia doctor discusses maternal health crisis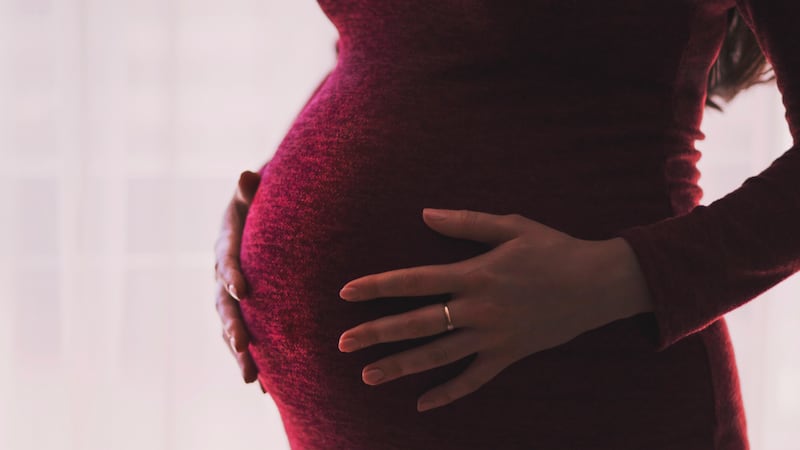 Published: Apr. 14, 2023 at 6:55 PM EDT
AUGUSTA, Ga. (WRDW/WAGT) - Doctors at the Medical College of Georgia are trying to break a deadly cycle.
Many women are dying during pregnancy, and Black women are at an even higher risk for complications. We looked at the problems and some solutions.
According to the CDC, four out of five pregnancy-related deaths are preventable.
"Unfortunately, the patients who tend to fall in the cracks of our system tend not to get that help," said Dr. John Lue, Medical College of Georgia, general obstetrics and gynecology.
And of those deaths, according to public health data, Black women are three times more likely to be affected than White women for several reasons.
"We have several factors. Health being the major one and time in prenatal care and health disparities and economic disparities. Those are the major things," he said.
On social media, one mother says "I had a near-death experience because my symptoms were downplayed by professionals."
In his 30 years of practicing, Lue says it's a cycle.
"We're still seeing the same thing on and on. And at some point, we have to break the cycle."
Due to underlying conditions like high blood pressure, diabetes, and many others that could complicate pregnancy., Lue suggests beginning prenatal care sooner rather than later,
Telling moms not to take no for an answer.
"We have to be very aggressive to break the cycle," said Lue.
During prenatal and postnatal care, Lue suggests counseling and support groups.
Copyright 2023 WRDW/WAGT. All rights reserved.