'It's unbelievable' Upstate man wins thousands from lottery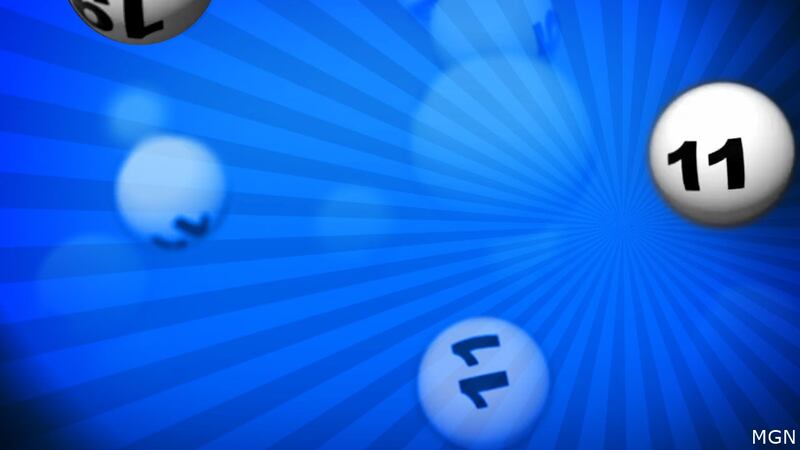 Published: Apr. 21, 2023 at 1:11 AM EDT
CLINTON, S.C. (FOX Carolina) - The South Carolina Education Lottery said an Upstate man recently won $75,000 from a scratch-off ticket bought in Clinton.
The man said he bought a $3 crossword-style scratch-off and something to drink at the Speedee Mart on W. Main Street in Clinton. "It's unbelievable," he told South Carolina Education Lottery officials after cashing in the win. "I've spent it," he added laughing.
The man's odds of winning were 1 in 600,000. However, officials say no top prizes of $75,000 remain in the Crossword Tripler game.
Copyright 2023 WHNS. All rights reserved.