Texas A&M-Texarkana baseball player struck by stray bullet during game, police say
Published: May. 1, 2023 at 7:53 PM EDT
TEXARKANA, Texas (KSLA/Gray News) – A Texas A&M University-Texarkana baseball player was seriously injured when he was struck by a stray bullet during a game Saturday.
Texarkana police said the gunfire happened in front of a house about 400 yards from George Dobson Field at Spring Lake Park where the baseball game was being held.
A spokesperson with the university identified the player shot as 18-year-old Matthew Delany, who is from the Dallas area. Texas A&M University-Texarkana confirmed in a Facebook post that one of their baseball players was shot.
Police said Delany was in the pitcher's bull pen when he was shot.
Shawn Vaughn with the Texarkana Texas Police Department said when officers arrived at the scene, they found Delany had been shot once in the chest.
In a Facebook post on Sunday, police said Delany is in stable condition at the hospital.
Detectives said their investigation revealed the shooting started as a disturbance at the nearby home that led to two men shooting at each other in front of the house.
"You got two people in a neighborhood that are acting stupid, shooting at each other, and the person that paid the price for it is a young man over here trying to play a ball game for the university," Vaughn said.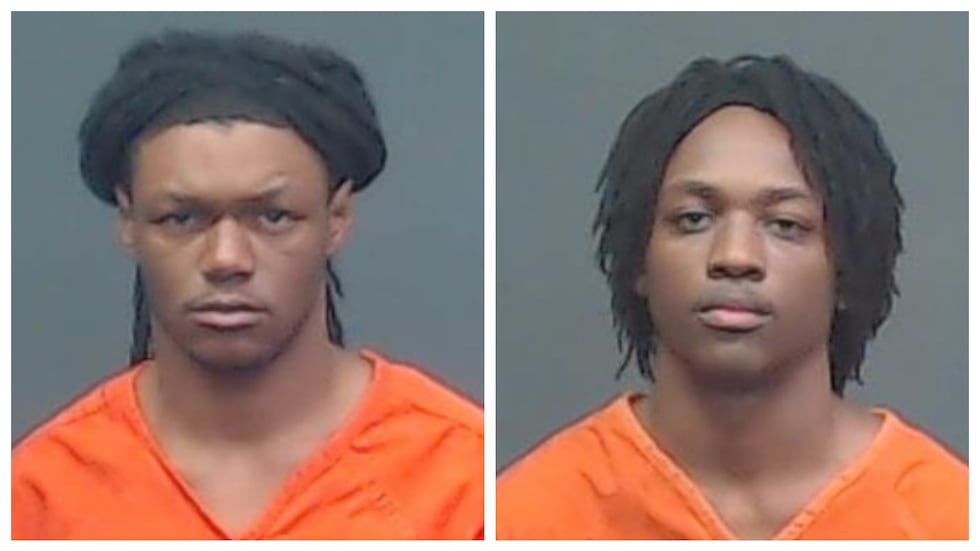 Police have identified the two men they believe fired the bullet that wounded Delany. They have warrants out for Kamauri Butler, 17, on a charge of aggravated assault and Demarco Banks, 20, on a charge of deadly conduct.
Butler and Banks both fled the scene before officers arrived, police said. However, officers arrested three other men who were at the home after detectives obtained a search warrant for the house and several vehicles at the scene.
Police arrested Yankeengea Smith, 49, on two counts of possession of a controlled substance (methamphetamine and ecstasy pills) and one count of unlawful possession of a firearm by a felon; Nathan Moore, 19, on one count each of tampering with evidence and possession of marijuana; and Marcell Beaver, 19, on one count of possession of marijuana.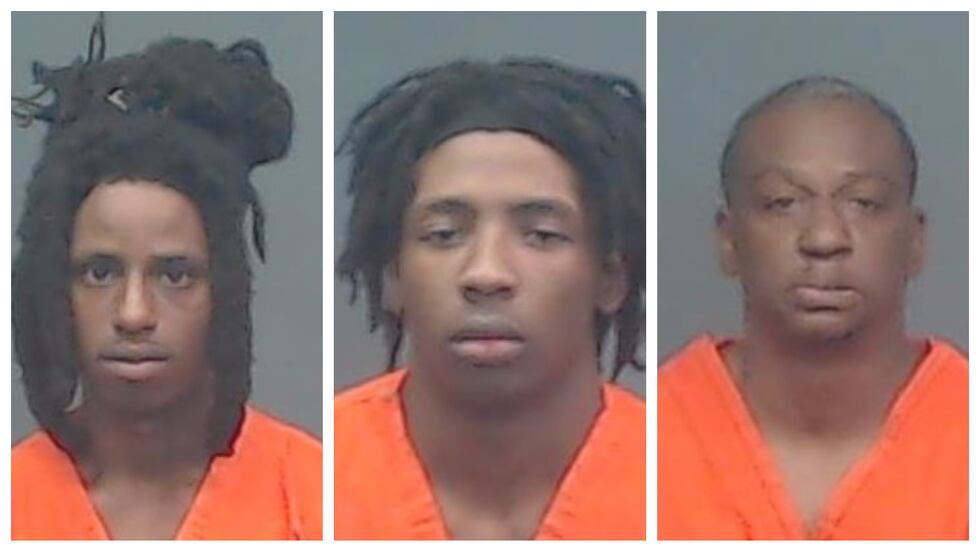 A university spokesperson says they're providing round-the-clock counseling for players on the baseball team and any other students in need of help.
Authorities urge anyone with any information about Banks or Butler to call police at 903-798-3876 or Texarkana Area Crime Stoppers at 903-793-STOP.
Copyright 2023 KSLA via Gray Media Group, Inc. All rights reserved.