Churchill Downs releases statement after horses die leading into Derby 149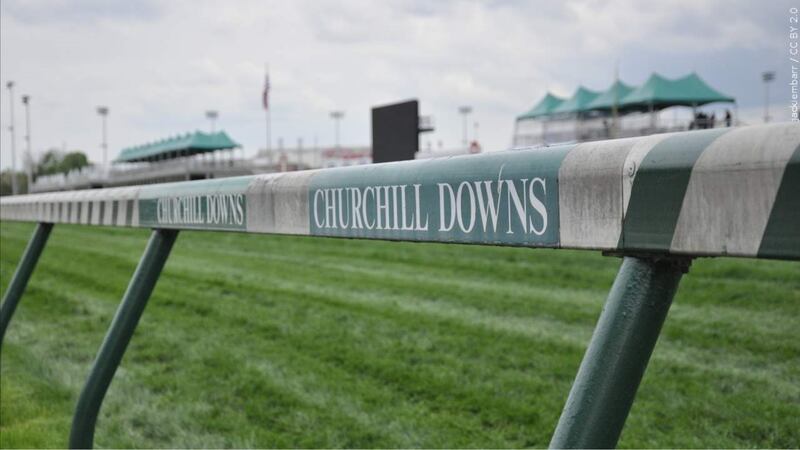 Published: May. 6, 2023 at 10:28 PM EDT
LOUISVILLE, Ky. (WAVE) - Two horses were severely injured during Saturday's Churchill Downs race card.
Chloe's Dream suffered a right knee fracture in Race Two at the top of the first turn and Freezing Point had a left front biaxal sesamoid fracture in Race Eight midway down the backstretch.
"In the interest of pursuing the most humane treatment for each horse, the owner, trainer and private veterinarian, in consultation with a board-certified equine surgeon, made the difficult decision to euthanize," Churchill Downs said in a statement. "We express our most sincere condolences to those connections who cared for and loved Chloe's Dream and Freezing Point."
Officials said each reported incident was unique and that the track surfaces are closely monitored by industry experts to maintain their integrity. They also said that each horse that takes part in racing at Churchill Downs goes through multiple, comprehensive veterinarian exams and observations to make sure they are fit to race.
"Despite our determination to continually improve upon the highest industry standards, there is more to be done and we will rigorously work to understand what caused these incidents and build upon our existing data, programs and practices to better understand what has been incredibly difficult for us to witness and accept this week," Churchill Downs said.
From here, Churchill Downs said they will actively work with the Kentucky Horseracing Commission and the Horseracing Integrity and Safety Authority to investigate each incident to find out any health or environmental causes and apply what they learn to continue to improve the safety of the sport.
"While we believe the incidents leading to this year's Derby are anomalies, they are unacceptable and we remain steadfast in our commitment to safety and integrity," Churchill Downs said.
Copyright 2023 WAVE. All rights reserved.