Murdaugh lying about lying in housekeeper's death, attorney says
Published: May. 8, 2023 at 10:59 AM EDT
|
Updated: May. 8, 2023 at 4:48 PM EDT
COLUMBIA, S.C. (FOX Carolina) - Eric Bland and Ronnie Richter, the attorneys representing the family of Gloria Satterfield, held a press conference on Monday morning to address new claims from Alex Murdaugh.
Nautilus Insurance Company is suing Murdaugh and others, saying the information they received about the death of the Murdaughs' housekeeper, which led to a $4.3 million settlement, was incorrect.
In a court filing on May 1, Murdaugh says he lied about his dogs causing Satterfield to fall on the steps of their Moselle Road home in 2018 to force his insurers to make the settlement payment. Murdaugh has admitted to stealing the settlement money from Satterfield's sons.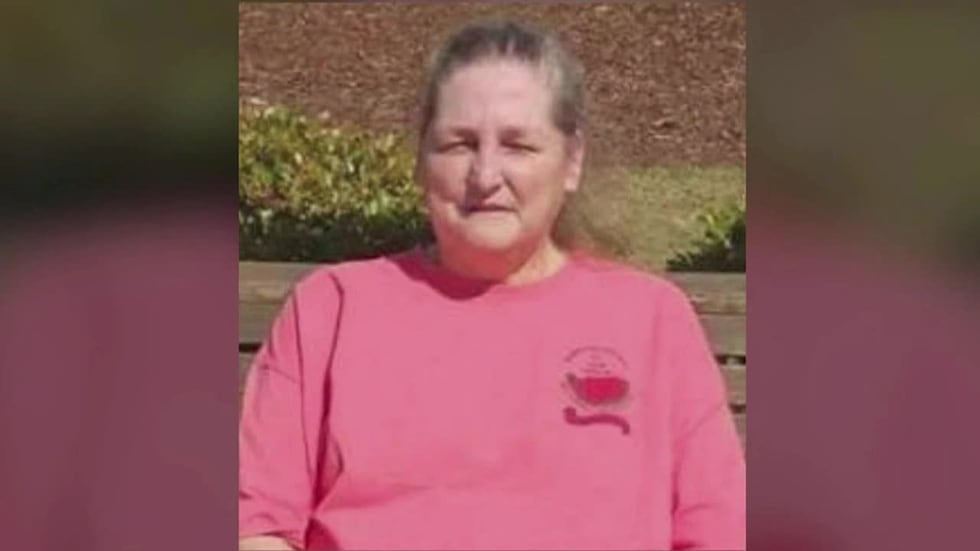 "He wants to keep the money," said Bland, who believes Murdaugh is lying now so Nautilus will look to the Satterfields for the money they're trying to recoup.
Bland Richter law firm says they have recovered money for Satterfield's sons from other parties, but they are seeking more money than what has been recovered so far.
"There has to be a consequence for what happened here," Bland said.
Bland and Richter said they will support the state if investigators decide to exhume Satterfield's body, but they don't believe it will change the case since her injuries won't reveal what caused her to fall and hit her head. In the 911 call placed by Maggie and Paul Murdaugh, they didn't mention dogs causing Satterfield's fall.
However, the Bland Richter firm released a work report from attorney Scott Wallinger of Collins & Lacy law firm about interviews he did with the Murdaugh family after the fall. While no one actually witnessed Satterfield's fall, when Murdaugh arrived at the scene Satterfield was semi-conscious and said "the dogs tripped her up," according to the report.
The report says that Maggie Murdaugh told Wallinger she heard the four dogs at the home barking in an "unusual tone" and went to the front door where she saw Satterfield on her back at the bottom of the stairs. The four dogs were near here, the report states.
"Maggie said it was not uncommon for the four dogs, who were friendly to visitors, to 'get under people's feet' whenever people came to the house," the report says.
Paul Murdaugh also told Wallinger that he remembered Satterfield saying something to Alex Murdaugh about the dogs while they were waiting for EMS to arrive.
"It's very convenient that the three people who could support or contradict Alex are all dead," Bland said.
Murdaugh is in prison serving two life sentences for the murders of wife Maggie and son Paul.
For more information, visit the Murdaugh Cases section.
Copyright 2023 WHNS. All rights reserved.