Alex Murdaugh to be deposed for wrongful death lawsuit filed by Mallory Beach's family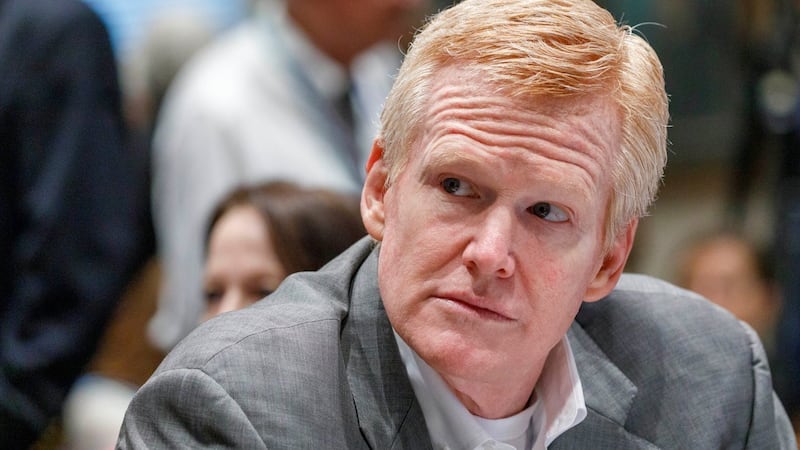 Published: May. 22, 2023 at 9:33 PM EDT
HAMPTON COUNTY, Sc. (WTOC) - A judge has ruled that Alex Murdaugh will be deposed for the wrongful death lawsuit filed by the family of Mallory Beach.
This means lawyers from both sides will get to ask Murdaugh questions about the boat crash that killed Mallory Beach and what role he might have played in it.
The lawsuit filed by Beach's family claims Paul Murdaugh, who was 19 at the time, was able to buy alcohol from a Parker's store before crashing a boat.
That suit named Parker's as a defendant.
Last week, a judge denied their request to be dropped from a wrongful death lawsuit.
Copyright 2023 WTOC. All rights reserved.