Motorcyclist arrested for driving drunk at 171 mph, police say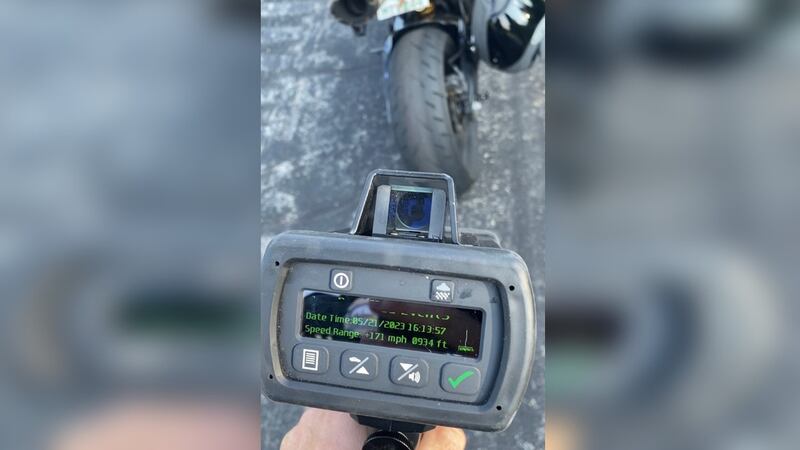 Published: May. 23, 2023 at 4:20 PM EDT
(Gray News) - New Hampshire State Police said troopers arrested a Florida motorcyclist for driving over 170 mph while intoxicated.
Police said two troopers were conducting routine traffic enforcement in Exeter, New Hampshire, late Sunday afternoon when one of them spotted the motorcyclist traveling "at a high rate of speed," according to a news release.
Police said the trooper initially clocked the motorcycle at 120 mph before it accelerated to 160 mph.
Police said the second trooper got a reading of 171 mph before both pulled over the driver, identified as 36-year-old Christopher Unghire of Port St. Lucie, Florida.
Unghire was arrested and charged with reckless driving, reckless conduct and aggravated driving while intoxicated.
Police said Unghire was released on "personal recognizance bail" and is scheduled to be arraigned June 1.
Copyright 2023 Gray Media Group, Inc. All rights reserved.