'I wish everyone could experience it," says Upstate lottery winner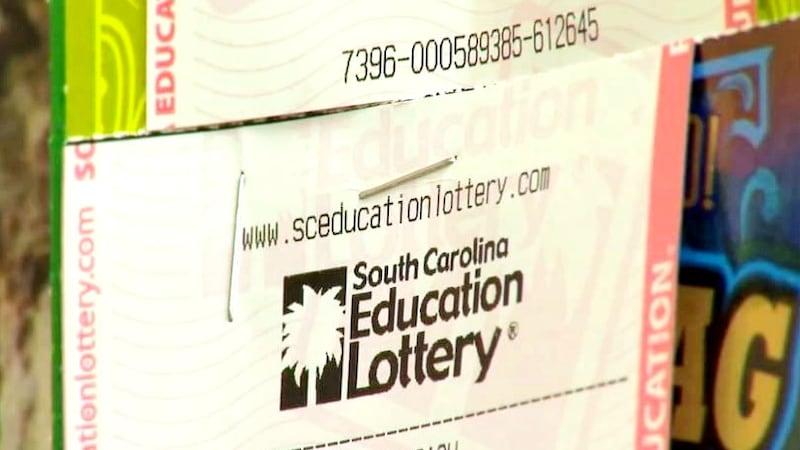 Published: Jun. 1, 2023 at 1:10 PM EDT
GREENWOOD, S.C. (FOX Carolina) - An Upstate man told the South Carolina Education Lottery he waited 20 years to find out what it was like to win big playing the lottery.
"I'm so happy it happened," he said. "I wish everyone could experience it."
The man's luck changed on a scratch-off ticket that he purchased at the Greenwood Mart located at 1208 Bypass 72 Northeast in Greenwood.
The $10 ticket won him a $300,000 prize.
The Lottery said his first purchase was a new a car.
Greenwood Mart received a commission of $3,000 for selling the claimed ticket.
MORE NEWS: Police: Teen with Airsoft rifle led to active shooter calls in Anderson
Copyright 2023 WHNS. All rights reserved.