POLICE: Burger King assistant manager arrested after serving fries from trash to customers
Published: Jul. 18, 2023 at 12:19 PM EDT
|
Updated: Jul. 24, 2023 at 3:56 PM EDT
UNION, S.C. (FOX Carolina) - The Union Police Department said the assistant manager of an Upstate Burger King was arrested after she served dirty fries to customers.
According to police, on Sunday, July 9, officers were called to the restaurant located on Duncan Bypass in reference to a disturbance.
Once on scene, officers heard two women arguing with the staff, making threats and using profanity. Police said an officer asked the women to calm down, but they were still being loud and boisterous.
The officer then arrested the women on disorderly conduct charges.
Two days later on July 11, police received a complaint from headquarters with accusations being made that fries were thrown into a trashcan and then served to customers.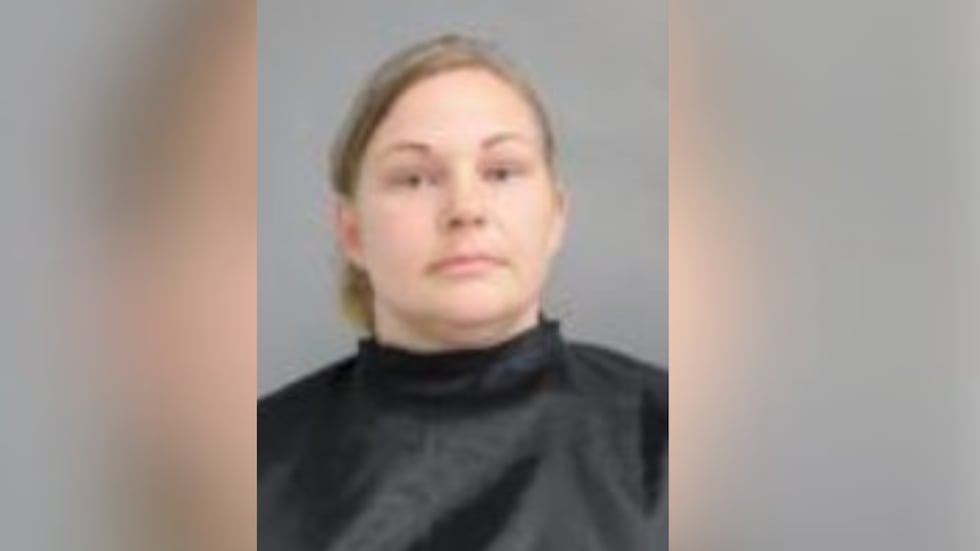 Officers said 39-year-old Jaime Christine Major took fries from the trash and put them in the fry dump where freshly cooked fries were placed on top.
Major was then arrested and charged with malicious tampering with human food. If convicted, the charge carries a sentence of up to 20 years in prison.
This is all the information we have at this time. Stay with FOX Carolina as we work to learn more.
Copyright 2023 WHNS. All rights reserved.