South Carolina Supreme Court upholds death sentence for man convicted of murdering his 5 children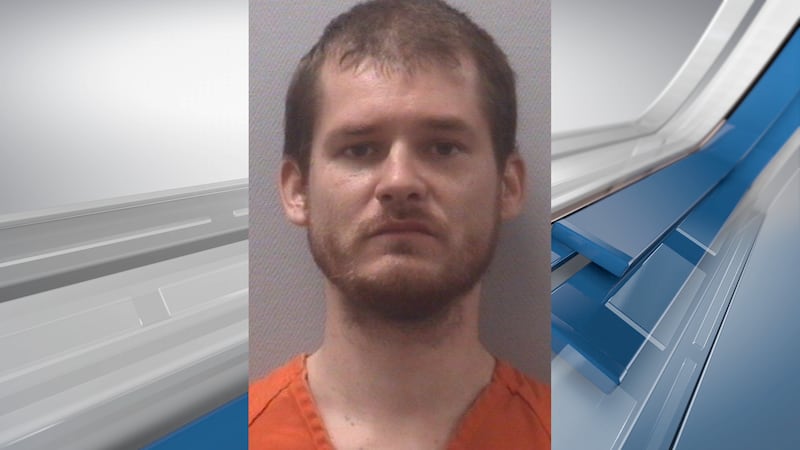 Published: Jul. 19, 2023 at 4:49 PM EDT
COLUMBIA, S.C. (WIS) - The South Carolina Supreme Court (SCSC) upheld the conviction and death sentence for Tim Jones, Jr. who murdered his five children.
Jones was convicted for the August 2014 murders of his children Mera, 8, Elias, 7, Nahtahn, 6, Gabriel, 2, and Abigail, 1. According to an indictment, the children were killed, "by means of strangulation and/or other violent means or instruments."
Jones pled insanity "as a result of mental disease or defect, lacked the capacity to distinguish moral or legal right from moral or legal wrong." However, a jury found him guilty on five counts of murder and he was given the death penalty.
After a motion for retrial was denied, an appeal was submitted to the supreme court that raised issues over errors during the trial, including allowing gruesome autopsy photos. The appeal claimed the use of the photos made jury's decision to sentence Jones to death based on emotion rather than the case's facts.
In an opinion issued by SCSC on March 29, 2023, the court agreed there were errors; however, in the opinion written by Justice George C. James, "they were harmless."
Jones filed a petition for a rehearing on April 13, 2023.
In response, the substitute opinion from SCSC that came down on July 19, 2023 said in part:
"While the autopsy photographs should not have been admitted, we properly take note of Jones's calculated efforts to dispose of his children's bodies in a remote area to evade responsibility for what he had done. Were the autopsy photographs horrific? Absolutely. Were they inadmissible until Rule 403? Yes ... However, after weighing the horrific facts of this case against the improper admission of the photographs, we hold the photographs did not contribute to the jury's sentence of death."
You can read the full opinion here:
Notice a spelling or grammar error in this article? Click or tap here to report it. Please include the article's headline.
Stay up to date with WIS News 10. Get the app from the Apple App Store or Google Play Store and Stream us on Roku, YouTube, Amazon Fire, or Apple TV.
Copyright 2023 WIS. All rights reserved.