South Carolina attorney general files lawsuit against companies over toxic 'forever chemicals'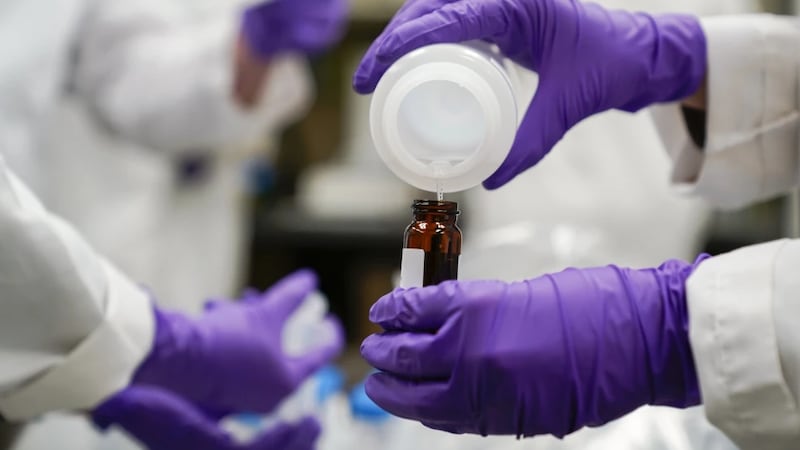 Published: Aug. 7, 2023 at 4:30 PM EDT
COLUMBIA, S.C. (WIS) - South Carolina Attorney General Alan Wilson filed a lawsuit against several companies, including 3M and DuPont, over toxic "forever chemicals" known as PFAS.
According to a press release from Wilson's office, PFAS are unnatural, synthetic chemical compounds used in a wide range of products to include food packaging and non-stick cookware, and also for industrial uses such as textile, electronic and automotive manufacturing.
The lawsuit claimed the defendants knew for decades PFAS chemicals are toxic and they misled the public and government regulators, and "caused widespread contamination and injuries to State natural resources" to include drinking water, groundwater, surface water, wildlife, soil and sediment.
"I'm a firm believer in the free market, but when companies knowingly violate the law and harm South Carolinians in the process, there deserves to be consequences," Wilson said. "By filing this suit, we're fighting to protect our valuable natural resources and keep South Carolinians safe."
Wilson said he's seeking damages for injury to the state's "natural resources and public safety" caused by PFAS.
Read the full lawsuit below:
Notice a spelling or grammar error in this article? Click or tap here to report it. Please include the article's headline.
Stay up to date with WIS News 10. Get the app from the Apple App Store or Google Play Store and Stream us on Roku, YouTube, Amazon Fire, or Apple TV.
Copyright 2023 WIS. All rights reserved.