Murder suspects denied bond after missing man's body found in rug
Published: Aug. 22, 2023 at 10:51 PM EDT
|
Updated: Aug. 23, 2023 at 5:07 PM EDT
ANDERSON COUNTY, S.C. (FOX Carolina) - The Anderson County Sheriff's Office said two suspects were charged after a missing man was found slain on Tuesday night.
Officials responded to Cox Lake Road around 7 p.m. after someone found the victim's body wrapped in a rug down an embankment near the side of the road.
The Anderson County Coroner's Office identified the victim as Phillip Hughey, who's been missing from Williamston for several days. Officials stated that Hughey's body had multiple traumatic injuries and appeared to have been in the area for several days.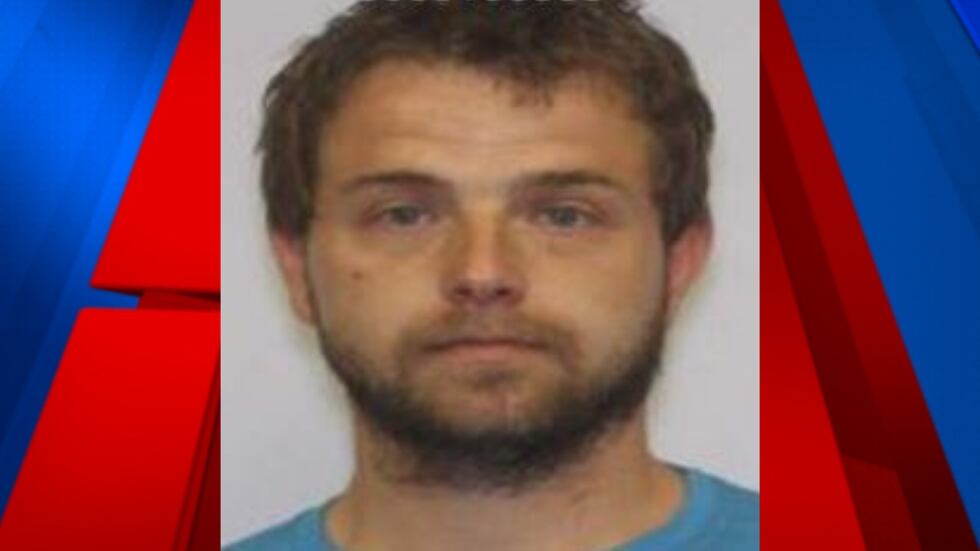 Hughey's death was ruled a homicide, and the Anderson County Sheriff's Office is investigating.
On Wednesday afternoon, deputies said they charged Jared Tierce and Jacob Barber, both 22, with murder.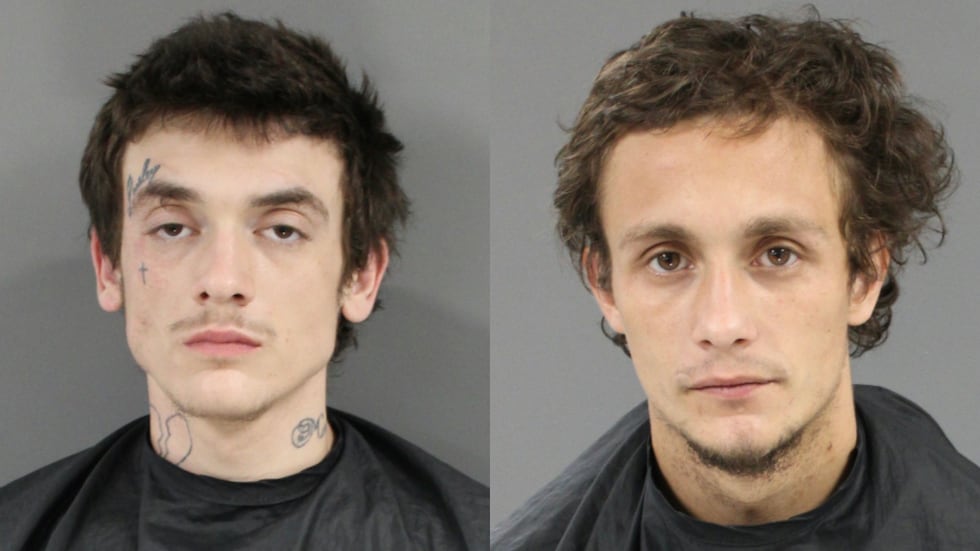 According to investigators, Tierce put a ratchet strap around Hughey's neck and applied force while Barber stabbed him multiple times. The suspects worked together to dispose of the victim's body, deputies said.
When questioned, Barber reportedly provided a detailed account of the homicide. Deputies said they found a stolen car in his possession so he was also charged with receiving stolen goods.
The investigation is ongoing and the sheriff's office said more charges are possible. Both suspects were denied bond during a hearing on Wednesday.
Copyright 2023 WHNS. All rights reserved.